LEV8 keeps things real with a uniquely smooth yet conceptually gritty new track aptly titled Politician. The single intrigues for its title alone right now, and what you find within is rightfully on point, yet not overly so – it's entertaining, and unexpected at the very same time.
The soundscape on this track tips its hat to classic hip hop – a simple yet dark and slightly haunting riff loops out in the distance, meanwhile a heavy beat appears intermittently; often laying the vocal nearly bare as the artist pours his ideas into the mix.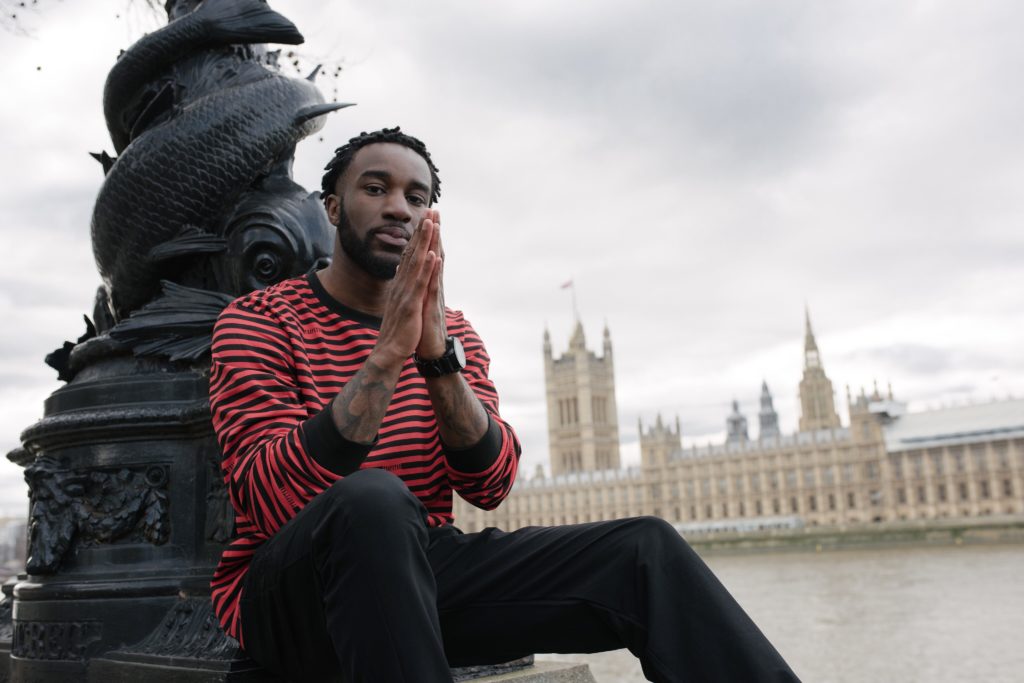 The rhythm and overall movement of the track is a definite selling point, it sounds good as far as contemporary hip hop goes at present – there's a refreshing sense of clarity and intention to the whole thing. Then you get the lyrical delivery – LEV8 remains calmly confident throughout yet still barely pauses to breathe.
His ideas compel the listener, feeling partly familiar yet partly in line with that initial intrigue offered by the title. LEV8 holds close to the song's underlying concept throughout, rather than rambling away in an arbitrary fashion. His voice is easy to like, his bars too, and all of this connects in a genuine way thanks to that consistency and that flow.
The whole thing is mellow yet dark, calm yet poetic, uplifting thanks to the motivational elements in the performance and indeed in the concept. There's an anthem at the heart of it, and that makes it a reliable go-to when you need a little push to keep working towards the right things.
Download the track via iTunes. Find & follow LEV8 on Instagram.