Finding solace in collaboration during a locked-down 2020, longtime songwriter and artist Letters From Suburbia crafted and released an EP of originals – a project that effectively shines light on the creativity and musicality of the act in a beautifully intimate, memorable way.
Intriguingly-titled after the rather infamous and poignant viral translation at a Japanese theme park, please scream quietly inside your heart initially adopts an organic, soft-rock arrangement with electro-pop, almost emo-style vocals, and introduces a quickly contemporary subject matter and brightness, as Good Morning, Suburbia pours through.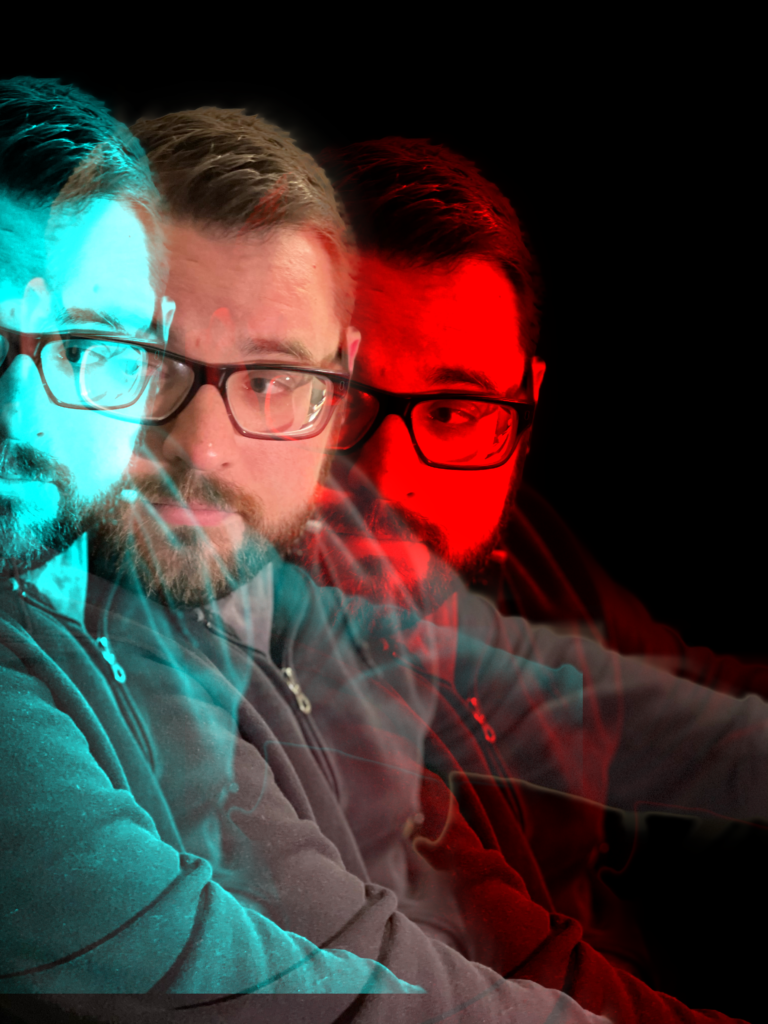 Gentle yet uplifting, increasing the energy throughout, featuring Owl City-style vocals but a more intricate, long-form writing style and clear rock-kissed arena of sound-play, the music leads with strength of songwriting but shines brightly thanks to the faultless performances and crisp, clean nature of the production.
As the six-track project continues, we get more than a few shifts in style. New Year, Same Day injects a pop-punk edge and slowly gathers energy, taking listeners right back in time with detailed nostalgia. Another mighty hook, this time with an anthem-like quality that begs for audience participation; vocally and in the festival pit.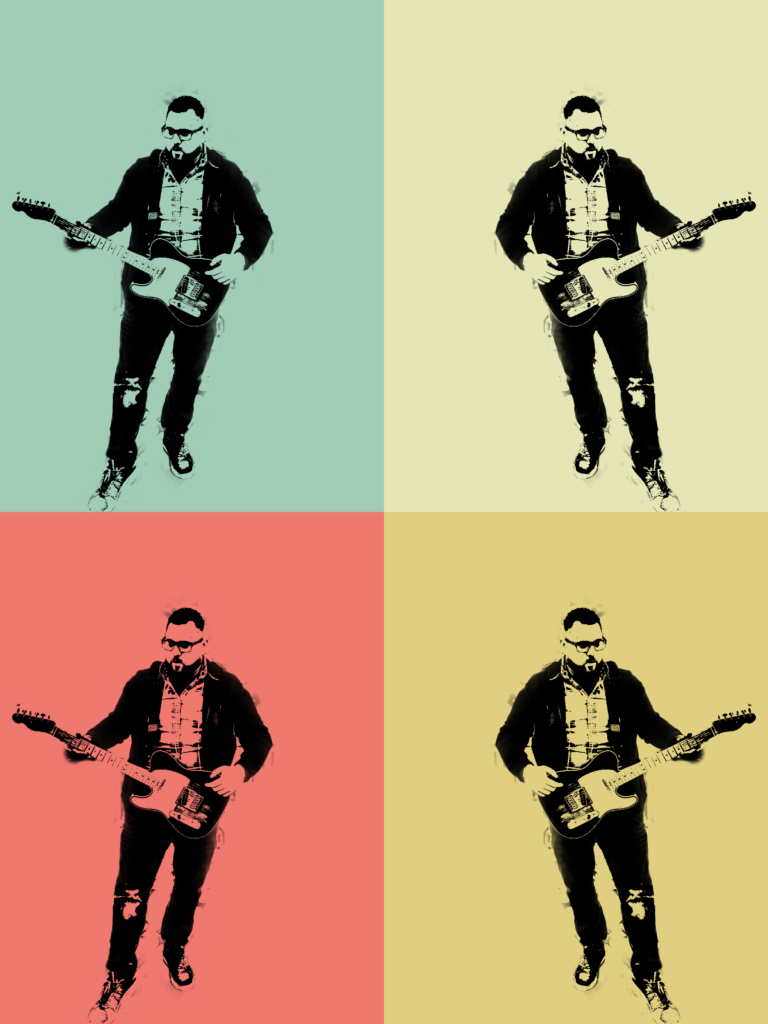 A storyteller through and through, Letters From Suburbia proves himself to have the ideal name as an act – each song takes you somewhere new, both in mood and in subject.
With 80's Kid, we're guided by synth and sci-fi-esque tones, and that unmistakable voice pierces through with gorgeous passion and yet another quickly infectious hook line.
Beautifully immersive, increasingly so as it evolves, this one makes for a personal favourite – perhaps its the relatability, the nostalgia again, the Stranger Things vibe, or just great songwriting and a genuine, emotive delivery. Not to mention the drum sound here is stunning. A live show is a must.
Home Is Where The Heart Is gets decidedly personal, connecting for its clear intrigue and honesty. The build-up and resolve satisfies this need for something more inclusive though, so you get the best of both worlds – an artist being vulnerable, and a song to connect with for its understanding of life, and of you.
Your Machine follows with a more gritty introduction but a power-chord pace and verse outpouring to match for more of the same deeply personal, poetic revelations. Catchy as ever, ultimately – perhaps the one that lingers the most notably when the album ends.
Bringing things to a rather striking finish is a piano-led, imagery-laden Help Yourself. Compiling the openness and impeccable melodic structuring from throughout, this one rises up with a Gospel-esque presence and a boldly truthful core. 'No one can help you if you can't help yourself – if you can't tell someone else' – the line resounds in a heartbreakingly authentic manner. Then the beat drops in, the synth-play, this vast sense of escapism and support that's somewhat overwhelming if your mind has been in the wrong place for too long.
This song is stunning, powerful in musicality and topic alike, and as always – Letters From Suburbia drives with a pure and promising connection to the music. You don't feel preached to, you feel on par with, in tune with, and it's a pleasure to fall into that. And to round it all off perfectly, a calming return to 'Good Morning, Suburbia' calls out as the whole thing comes to an end. OCD attended to, thank you. And thank you lockdown, for the time you gifted so many artists.
Pristinely crafted, turn this one up loud.
* * *
"From the bottom of my heart, thanks to Joshua Aaron Smith (Producing/Mixing/Mastering), Simon Gugala (Electric Guitars/Producing), and Matt Mellinger (Drums) for an amazing project and memory." – Letters From Suburbia.
* * *
Download the EP via Apple. Check out Letters From Suburbia on Instagram or visit their Website.