Retro synth melodies and heavy bass-work back up a soulful RnB vocal for this catchy and intimate new single from Lenken.
Leading with a somewhat nostalgic vibe from the outset, the thud of the beat and the contrasting clap builds a vastly accessible pop-like mood. Weave in these long-form verses, passionate and cleanly mixed, and things slowly but surely lean towards refreshing new realms.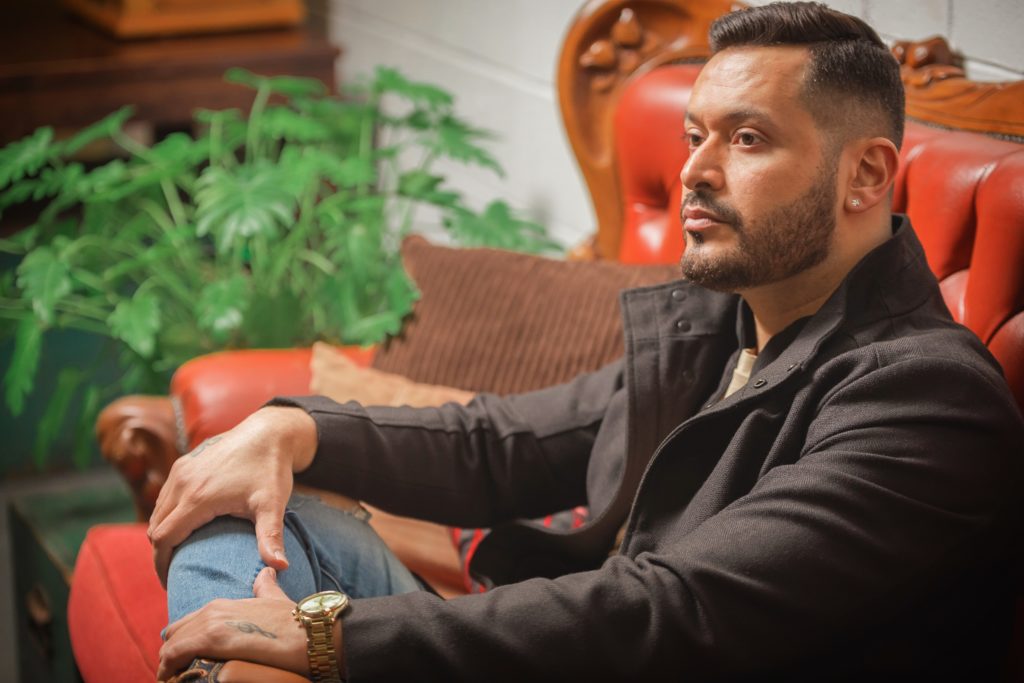 The latter half welcomes in a level of Gospel inspiration as multiple voices unite to increase that underlying warmth. The clear emotion and volume of the leading voice explodes in unison with this – resulting in a wholly immersive, addictive final hook, that begs the amateur singers out there to try and follow it along.
Ultimately, Lenken puts in a stunning performance, and while the song has the comfort of yesteryear in certain stylistic aspects, it feels like a genuinely new piece of writing. Nothing comes to mind other than how impressive the structure, set-up and delivery are. Beautifully crafted, I look forward to hearing more.
Check out Lenken on Facebook, Youtube & TikTok.