Superb production allows the natural power and presence of rock to hit with absolute impact, as faultless songwriters and musicians Last Band Standing offer up yet another impeccable and immersive anthem.
Storytelling from the outset drives the sentiments and poetry of Emily – that born-to-perform vocal line gifts the song clear emotion and a catchy progression to match.
Weave in the pristine musical build-up from the band – guitars, drums, pop-punk and hard-rock intertwined with melodies and contemplative subject matter – and the whole thing rises and explodes into action as the hook takes hold.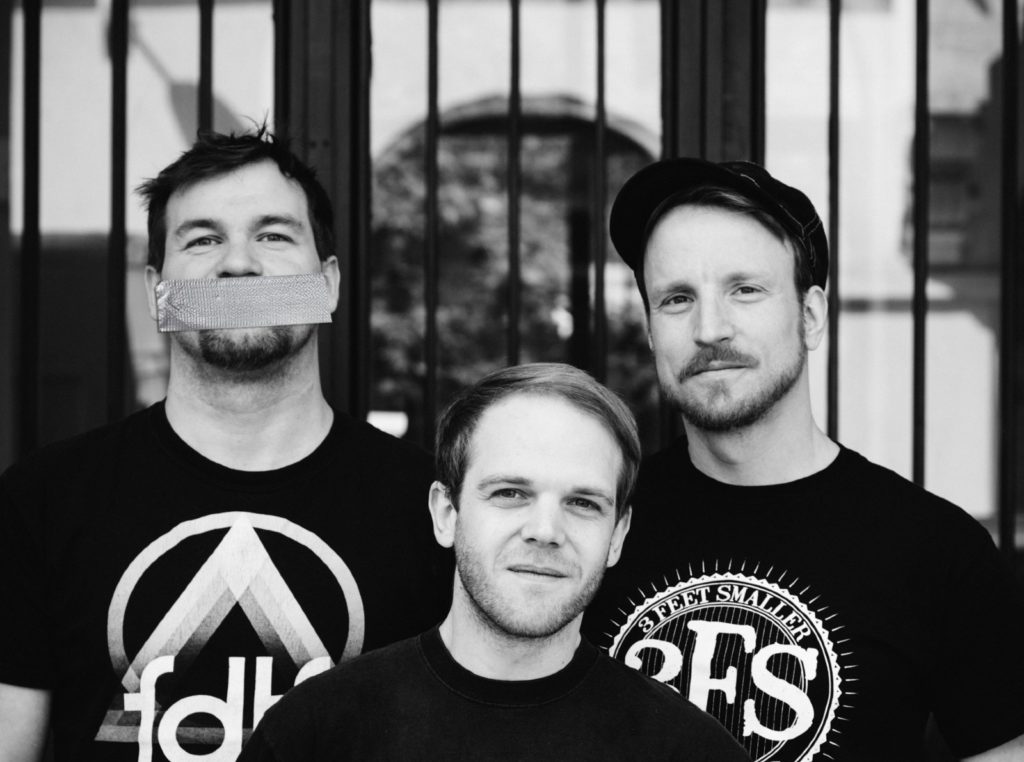 Always an act worth taking the time to find decent speakers or headphones for, Last Band Standing write songs that feel familiar but take on a genuinely new story and lyrical core.
Nothing speaks more boldly on this than Emily, a song that occasionally seems relatable, but which ultimately brings in openness, vulnerability and personal truth, for a nostalgic yet refreshing rock hit that ticks a hell of a lot of boxes.
* * *
"I'm a jerk and not too pretty,
I'm stupid, stubborn, lost and weak
but for you I might be perfect anyway,
it might depend on what you seek."
* * *
Brilliant, turn it up loud and trust in the delivery and craftwork to reignite that emotional, engaging identity that true rock once promised.
Check out Last Band Standing on Facebook & Instagram.