Seven members strong and a fiercely energetic sound to speak on it – Last Band Standing offer up a timeless rock hit with their superb new single So Much For The Masterplan.
Catchy riffs and a clear sense of brightness and fun take the reigns as the track kicks into gear. Brilliant pop-punk vibes from a simpler genre quickly overwhelm and engage.
Then out from the ether, multiple vocals create a fast-paced back and forth, and this is blended with the live visuals of a gig so fans can really connect with the the band's unique set-up.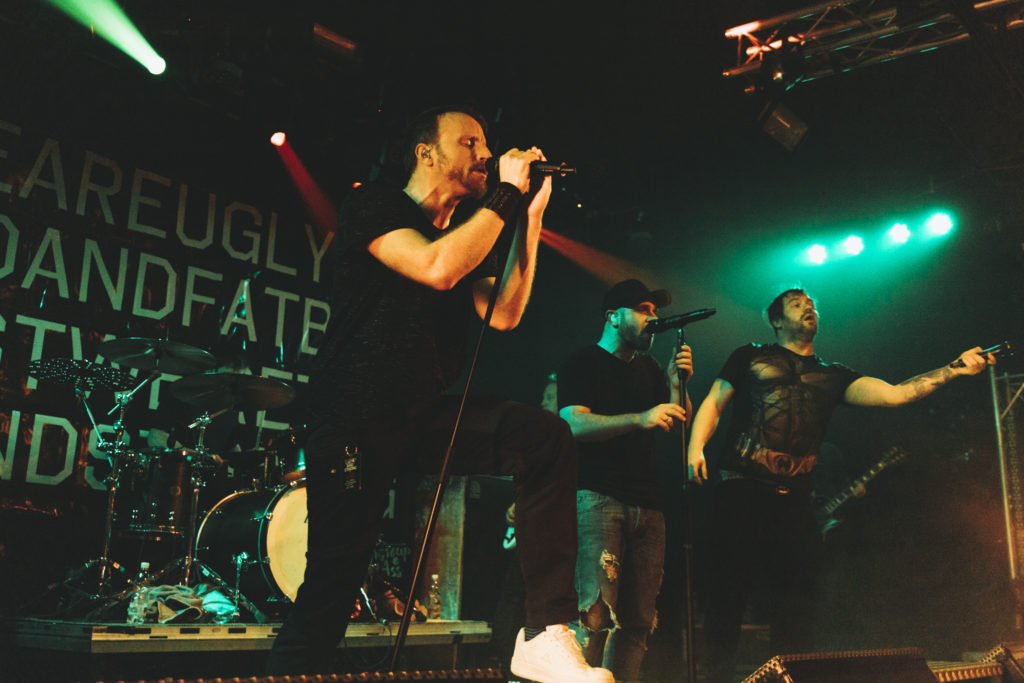 Great song-writing, it has to be said. The comfort of the arrangement appeals in itself, but then there's the story, the refrain, the call out of 'honestly' before each longer-form resolve. The whole thing just oozes anthem-like quality, begs for audience participation, and keeps you interested and involved throughout.
Featuring a welcomed drop to calm and quiet before the explosion of the hook, So Much For The Masterplan is a brilliantly relatable new single, with a mighty hit of natural rock passion and even grungy distortion towards the very end. Here's hoping there's plenty more to come from a clearly committed and loyal Last Band Standing.
"We formed the band to behave like the stupid kids we still are, although we're old and ugly, and fat and small. But who cares."
Check out Last Band Standing on Facebook & Instagram.