Lo-fi good vibes and the vintage crackle of yesteryear smoothly kick off this brand new project from artist and producer L'artiste.
An aptly-titled Afternoon sets the mood – a simple beat and a simple chord progression, with just enough changes in direction, mild stops and starts, to keep things moving forwards.
The album's title in general soon becomes the perfect way to describe this collection – the music is wholly immersive, enveloping listeners in the flow of natural progressions and melodic calm.
While there's clearly a demand for this kind of lo-fi instrumental aura, given the rise of the study sessions on various streaming platforms, L'artiste has a decidedly creative way with producing it. The tracks on this project keep things intersting, applying a level of composition, melodic story-telling, in every case. Can You Whistle? is a fine example, and lifts the mood beautifully. It's also easy to recognise – another commendable trait.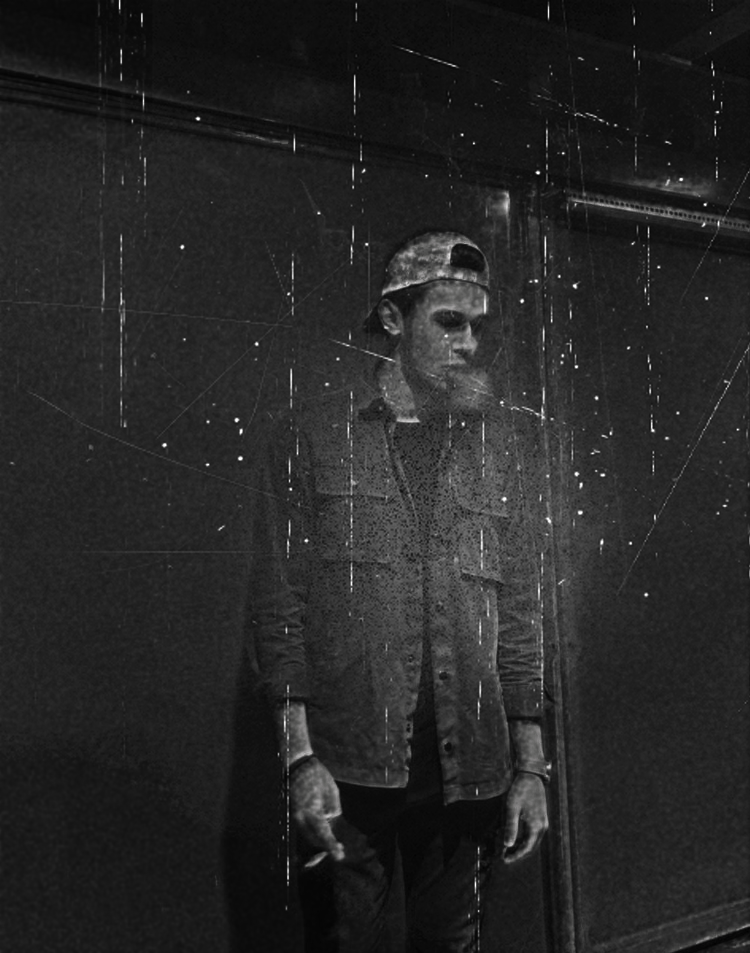 Elsewhere we get a few changes in set-up, interesting details and choices made – the retro warp of a dreamy Class Break; not to mention consistently evolving soundscapes that create a clear sense of movement. It's easy to lose yourself here, or to visualise the long commute as the music rains down around you.
Sun Fields is a personal highlight – the use of space and the joyful simplicity offers an imaginative realm for listeners; the kind in which songwriters or rappers might find themselves ad-libbing. Soirée is another for its implication of togetherness and the vintage, organic sound of the layout.
Then there's the unexpectedly striking progression that is Summer Ended, Welcome Fall – an easy highlight, bright and bold, showcasing a certain way with sound design and audio manipulation that allows the various moments to wash over like waves.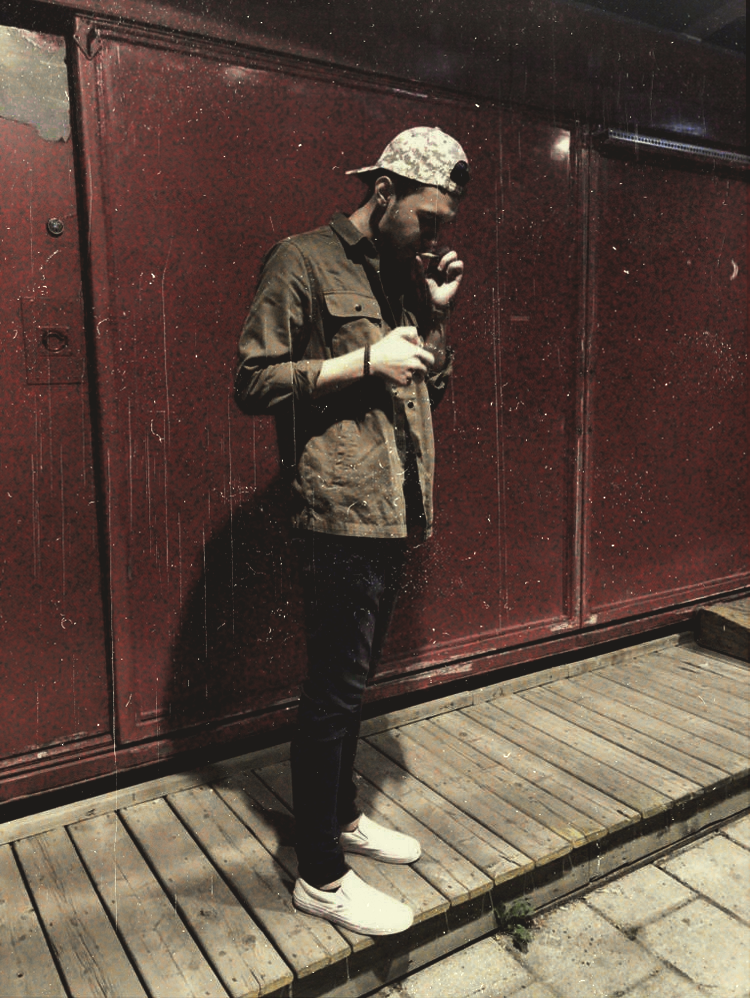 Towards the end, City Night Drive presents a blissful hit of melancholic reflection – a welcomed moment to really ponder the world, and to feel the warmth of this hypnotic yet thoughtful ambiance softly surrounding you.
3.5g follows with that returning, provocative level of space and simplicity. Then the sudden angst of a strangely relatable Leave Me The Fuck Alone injects a touch of cinematic detailing and voice to bring things to a uniquely expressive finish. And before you know it, you're calmer than before, but the experience is over.
Gorgeous compositions, uniquely ambient production with subtle flickers of character that keep the threads alive between tracks. An easy album to love right about now.
Connect with L'artiste on Facebook, Twitter & Instagram where he regularly engages with his followers.