Pristine production and a clear love for the process unite in waves for this quickly infectious new single from Larry D Hawkins.
Bringing together a heavy yet colorful, energizing soundscape and beat, with crisp doubled vocals and a generally impressive, multi-layered production style, Addicted takes full advantage of its catchy hook and rhythm – pouring through the speaks with authority and brightness, proving a rightfully addictive pop-hip-hop anthem that lifts the mood of 2020 with ease.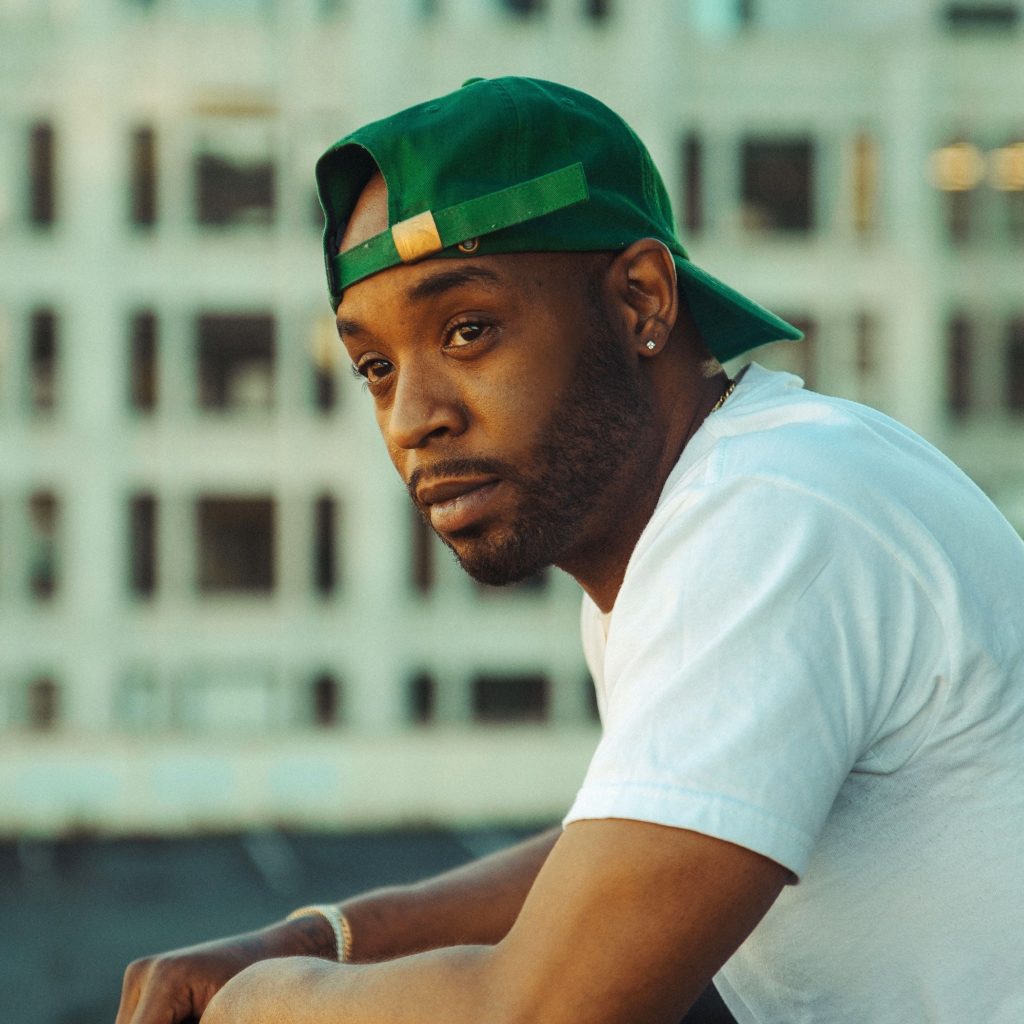 Leading with brilliant bass work and an aptly uplifting beat, Addicted stylishly walks the line between mainstream pop and hip hop, keeping things laid-back all the way.
It's a song for the fans, by all accounts – nothing too personal or revealing in terms of the artist, but a strong introduction regardless thanks to that simple yet effective writing, smooth production, and unquestionable confidence performance-wise. You get a clear vision of the live delivery from the recording, and this one's likely to light up the stage as and ween the time returns.
Download or stream the music here. Find & follow Larry D Hawkins on Instagram.