Lady Jay creates immense waves with this superb and stylish new EP of originals. Introducing her with professionalism and passion united, Anywhere You Dey is an eclectic and world-music-inspired project of smooth musicality and soulful anthems alike.
Open starts things up with a mellow, dreamlike soundscape, a delicate and classic-pop-meets-RnB vocal hook, and a notably unique flow from featured rapper Joey.
Then you get the sudden energy, the dancehall rhythm and good vibes of Pimpinaa – immediately things find a likeable groove, a shoulder-swaying moment of increasing vibrancy. Simple vocal repetitions help build upon an already hypnotic and exotic ambiance. The whole thing has a minimalist yet addictive quality that's impossible to ignore.
Those authentic world vibes continue for the beautifully soulful and melodically entrancing Odo Nana, a personal favourite. The song fuses seductive acoustic guitar and expressive, passionate vocals, with an uplifting beat and chord progression designed to promote feelings of unity and possibility. The descending vocal choir melody also adds further to this sense of power and brightness. A stunning composition, a must-hear for 2020 and a song that would utterly mesmerise in a live setting. A defiant highlight.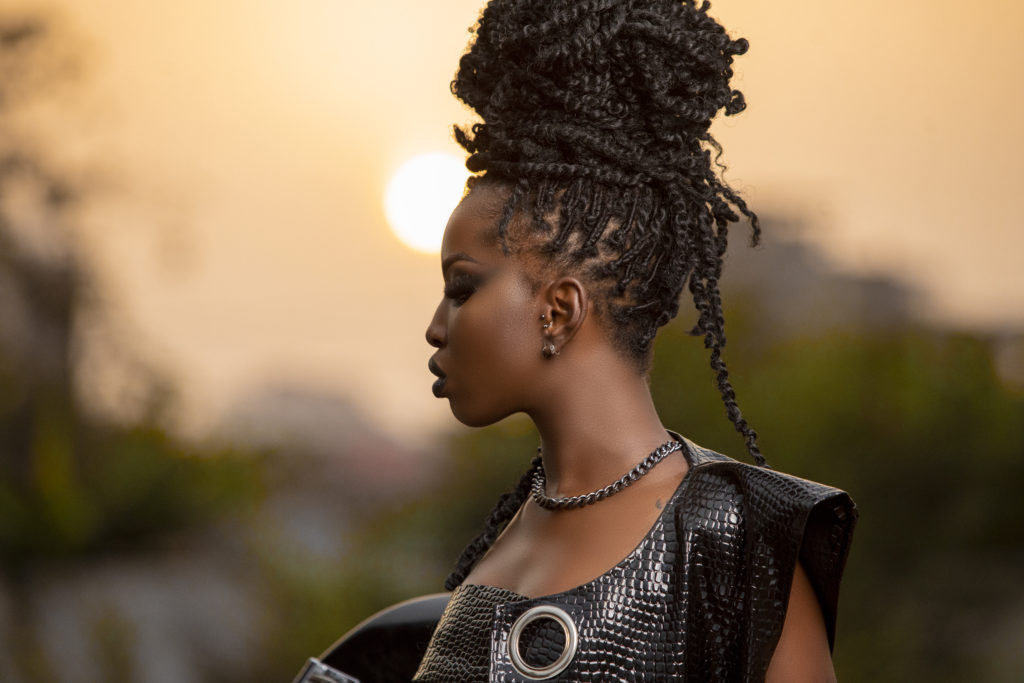 Magnom later features on the nineties RnB-kissed yet eclectic For You You You. Things get personal here, intimate from a writing perspective yet all-inclusive from the perspective of that quickly infectious hook.
Despite the differences between songs, Lady Jay undoubtedly injects her own unique flavour and style into everything she creates, and this helps weave a recognisable thread throughout even the most varied collection of tracks.
One Man (Feat. E.L) brings back that nineties anthem-like aura for a pop-soaked love song that celebrates monogamy and oneness. Then a welcomed touch of sax introduces the blissfully gentle and organic Don't Lie To Me, to finish things off with style and character. A dash of falsetto provides a breathy contrast with the warmth and weight of the sax and the evolving beat.
This final song gathers momentum throughout, always resolving with the descending strength of yet another mighty hook section. Superb vocals lead the way beautifully, blending the power of mainstream pop with an alternative, exotic air of creative freedom in a smooth and seamless manner.
A brilliant project, from an artist with a refreshingly interesting style and sound. A fantastic collection of easy hits. Lady Jay is categorically one to watch out for over the coming months and years.
Find & follow Lady Jay on Facebook, Twitter & Instagram or visit her Website.