Featuring the passionate vocals of Marcello and the songwriting and composition talents of Iskar D'Abrel, Lacrimal Sea is a project driven by a clear passion for music and creative expression.
Flame is a powerful pop-rock song, with an edge of blues, a flicker of Americana, and an outright essence that all at once screams nostalgia and a brand new love for the moment.
Emerging with something of a classic driving rock ballad vibe, Flame is a quickly addictive and familiar piece of music and writing, though with a notably poetic back-bone that lays out a series of detailed images and scenes that perfectly suit the emotion and energy of the music.
Marcello's performance is second to none, and it needs to be – this soundscape is loaded with electric guitars, 80s style synths, organic drums and a generally bold gathering of elements. Alongside of this though, that leading vocal carries the weight of the song in a brilliantly striking and memorable fashion.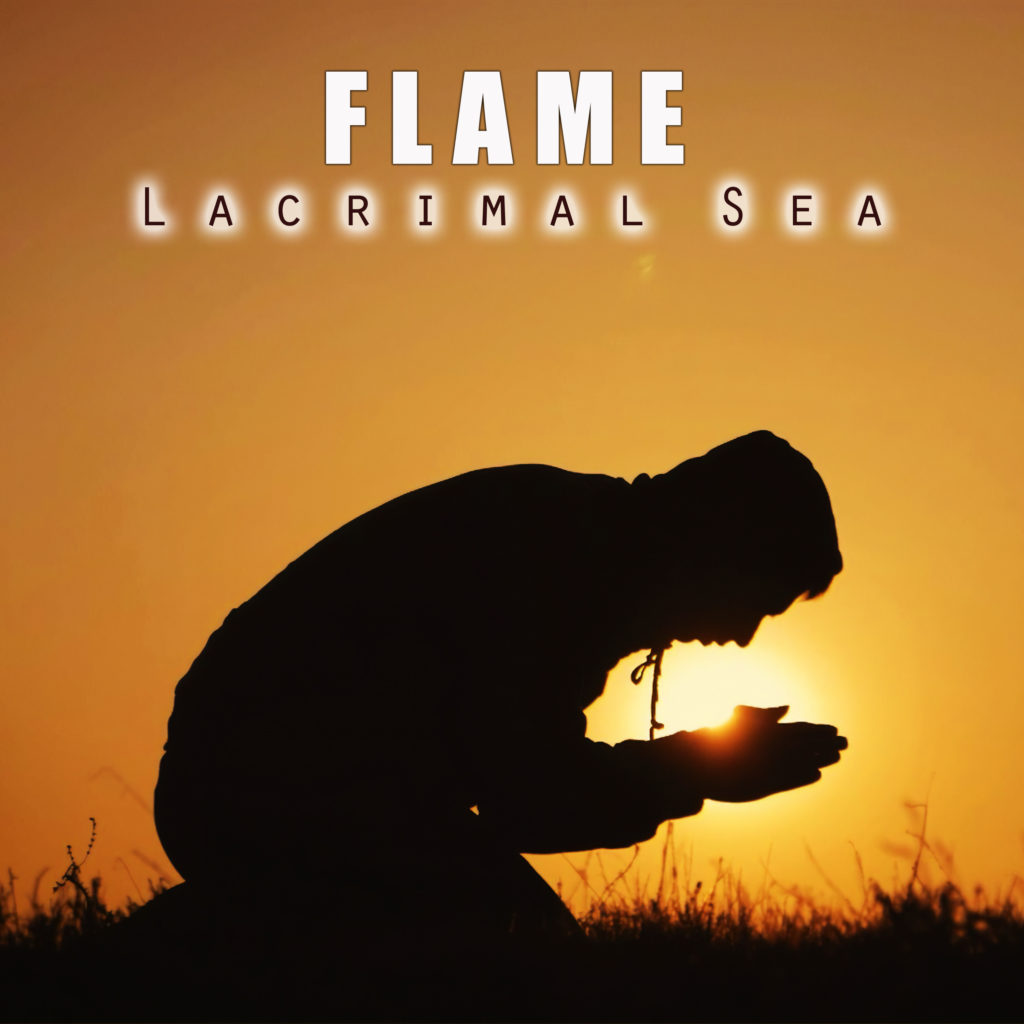 You realise the true colour and vibrancy of the track all the more-so when the whole thing comes to an end – silence is overwhelming, and the multi-layered embrace of this classic rock hit is something that begs for you to replay it. On doing so, even more of those carefully crafted intricacies light up the room.
Even the intro has been skillfully, thoughtfully arranged so as to build up slowly and surely into the final mix. Then you get the hook, simple and effective, then the verses, paving the way with melodic prowess back to the ultimate resolve of that easy to recall and recite chorus.
A job well done, a trip down memory lane but with a foot still firmly planted within the fresh and crisp production and writing of today. A mighty collaboration.
Stream the single on Spotify. Visit the Lacrimal Sea Website for more information.