Following a brief creative hiatus, artist and songwriter Kyle Richardson returns with a fresh hit – perfectly crafted and designed to warm up the incoming winter season.
Breaking through into the Christmas song world is no easy task, many have tried, and sadly most songs are forgotten or overlooked in place of the nostalgic classics. What Kyle has achieved with this release though, is something that subtly references and embraces the Christmas season, whilst driving with a calming, smooth and likable pop-rock aura; which helps the whole thing feel like a genuine hit regardless of its theme.
The added benefit is that the song effectively offers an alternative to those nostalgic yet occasionally repetitive Christmas hits that play so frequently across the airwaves at this time of year. Though the song tips its hats to the classics, it also walks its own path, paying tribute to a treasured time of year but also making certain to drive with strength of songwriting and a passionate, genuine performance.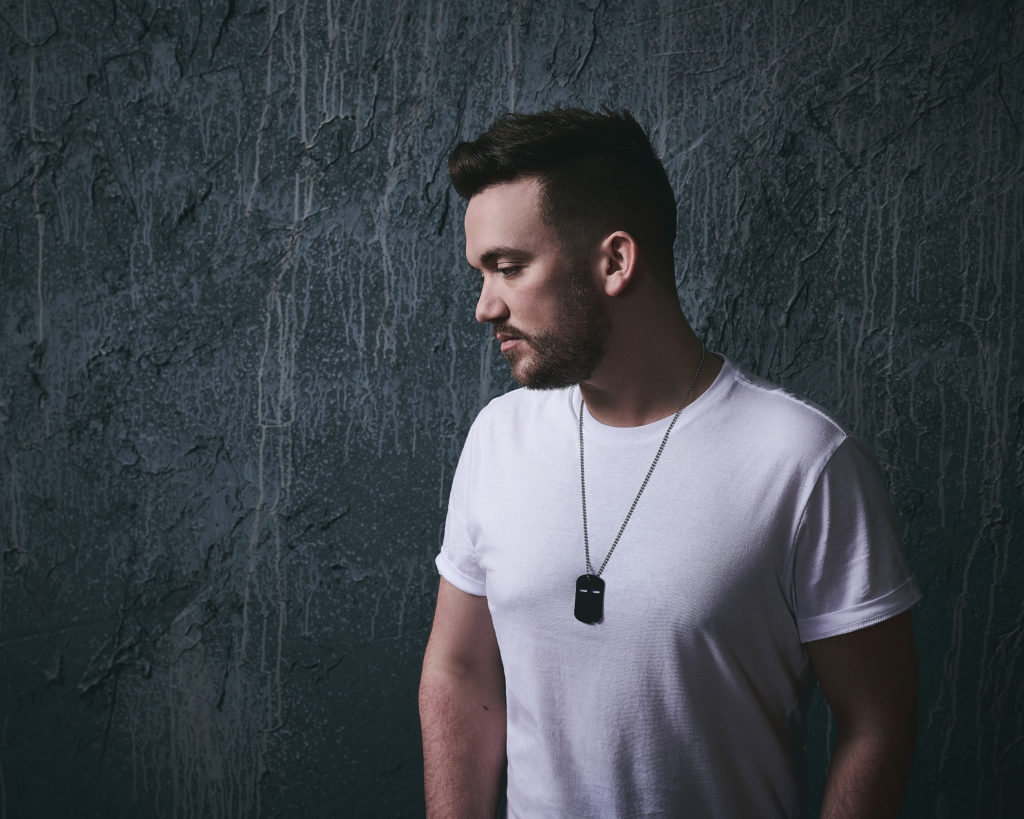 Kyle's talent and professionalism combined make for the perfect winter warmer with this single. It's a heartfelt song, loaded with gratitude, love and authenticity, and it marks a welcomed return from an artist with plenty more music lined up for 2020 and beyond.
Look out for the album Louder Than Words next year – a project guided by renowned producer Jeff Dawson (Daniel Powter, Eleven Past One, State Of Shock).
Stream the single Christmas Time This Year on Soundcloud or below. Find & follow Kyle Richardson on Facebook, Twitter & Instagram or visit his Website.