Soulfully, skilfully adapting the Meatloaf classic Two Out Of Three Ain't Bad, artist KUILL leads with timeless precision and devotion, throughout the rising anticipation and enveloping emotion of his new cover.
Leading with a simple, intimate acoustic approach, building slowly but surely in true Meatloaf fashion, the song proves a refreshing contemporary ode to a legendary performer of our time.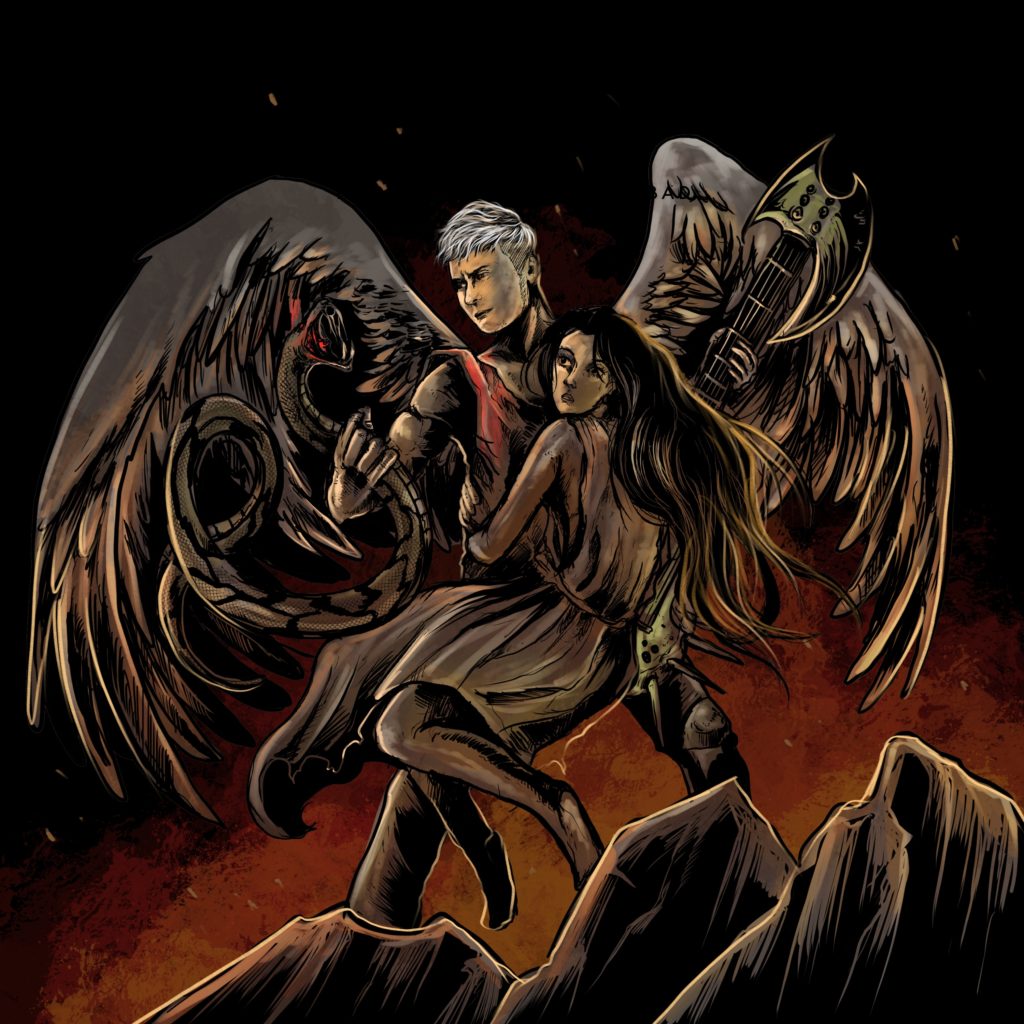 Rather than delve into the full rock and roll presence of the past, KUILL's version elevates itself on the sheer hypnotic energy of his delivery – the changing stages, the evolution of feeling throughout, the unwavering connection to the lyrics.
Alongside this we get subtle electro fragments and choir-like vocal additions, a touch of strings, to reinforce the progression. For the most part though, KUILL showcases a clear love for music and the power and presence of finely crafted, purposeful songs.
A beautifully humble but impressive and notably faultless tribute, and a fine introduction to a passionate and captivating vocalist.
Single out March 18th. Check out KUILL on Instagram.