Simplicity of style elevates the melody and memorable concept of CRASH MY WHIP just enough so to let it stand out amidst the current emo and trap scene. Kross Irwin blends storytelling and production qualities to strong results.
Mellow in pace and presentation, CRASH MY WHIP offers the sound of the moment yet a sense of personality in the delivery, the tone, and the lyrics.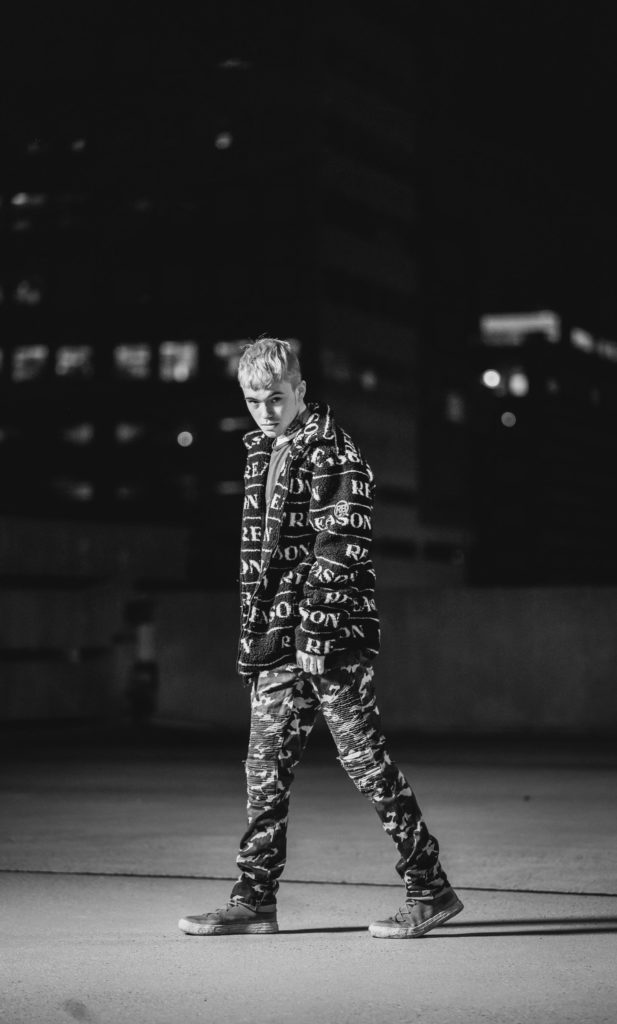 At under two minutes in length, there's only a short time for the hook to connect, for the concept to intrigue, and for the artist to impress. As far as songwriting goes though, Irwin has put in a worthy effort – the tune lingers, the imagery does what it needs to (artwork and artist included), and the whole thing effectively draws you in for an ambient, late-night-style hit of escapism.
Nicely crafted, humble yet alluring. It will be interesting to hear where else the music takes Kross Irwin in the coming months.
Check out Kross Irwin on Twitter & Instagram or visit his Website.