Bringing together the hypnotic power of a simple, memorable riff, a heavy and equally entrancing rhythm, and a softly raspy, expressive and soulful pop vocal lead, Kristian Fabrizio's Silencio is a summer hit waiting to happen.
Driving with a select few elements that purely work well together, the single leaves its mark in an instant, delivering a lingering melody and mood that essentially make the song decidedly recognizable – even after just a single listen.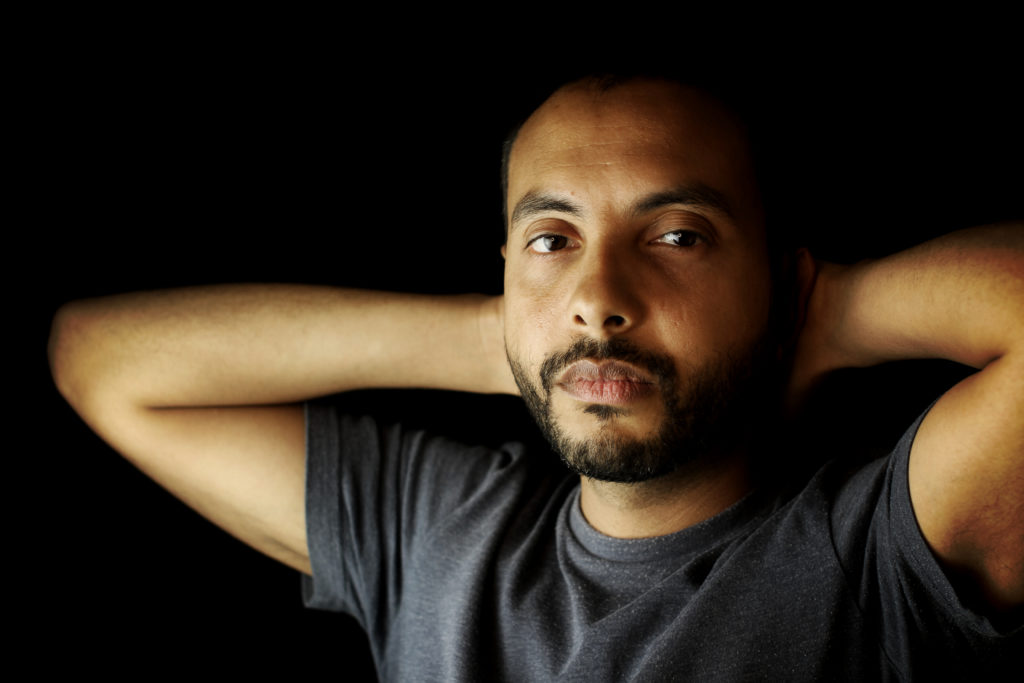 Superb production meets with clever pop writing and a subtle sense of melancholy to guide listeners through the smooth groove and emotional aura of the song. Everything from the guitar-led soundscape to the warmth of the beat, to Kristian's vocal tone and passionate performance style, adds more and more to the infectious and notable qualities of the song.
The structure in particular has been arranged to allow every layer to step up to the mark at the perfect moment – from the subtle build up during the opening verse, as the various beats, both tribal and electronic, come into play – to the ultimately satisfying, striking resolve and repeat of that hook.
Great songwriting, an addictive hit with a strangely poignant yet energizing vibe for this particular time in our lives.
Find & follow Kristian Fabrizio on Facebook, YouTube & Instagram.