Crisp acoustic guitar-work introduces this intimate and passionate pop-hip-hop single from Knowlij and Holly.
Rhythmically alluring from the outset, Kites has the makings of a timeless mainstream single. Heartfelt and delicate melodic vocals from Holly contrast the subtle intensity and pace from Knowlij, with both artists devotedly expressing the sentiments of the song in a genuinely moving fashion.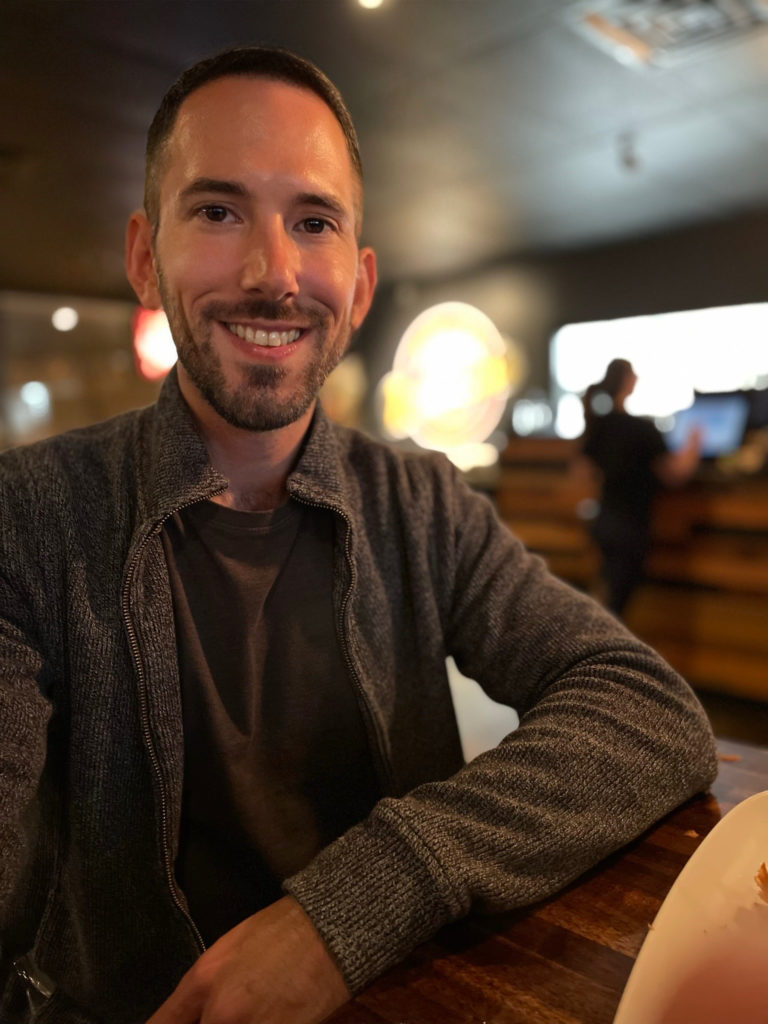 As far as acoustic or folk-pop singles go, this balancing of faster bars and softer vocal inflections, alongside a refreshing yet fitting riff that loops and loops, makes for a compelling journey. It's both familiar and interesting as it walks that line between nostalgia and now.
Ultimately loaded with hopeful imagery and compassionate references, Kites proves as inspiring lyrically as its music and overall warmth tend to feel. A professionally crafted, smartly framed and beautifully produced single, that will no doubt be lighting up the airwaves globally across the coming months.
Grab the single via Apple. Follow Knowlij on Twitter, YouTube & Facebook.