Driving with simplicity and poignancy united, Kisa's new single Hurting takes a heartbreaking look at pain and personal turmoil – drawing focus towards the unspoken ache of struggle, by means of a minimalist yet emotive and beautifully genuine piece of writing and performance.
Utilising only a handful of layers, a stripped-back setting that keeps your focus on the voice – and a voice that offers only a select few lyrics – the song's ultimate strength and passion comes from its presentation of the hook.
This subtle switch in melody, the rising pain and authenticity in the voice, and indeed the clear emotional weight displayed in the intimate visuals of the striking, black and white accompanying video, all connects in a powerful way.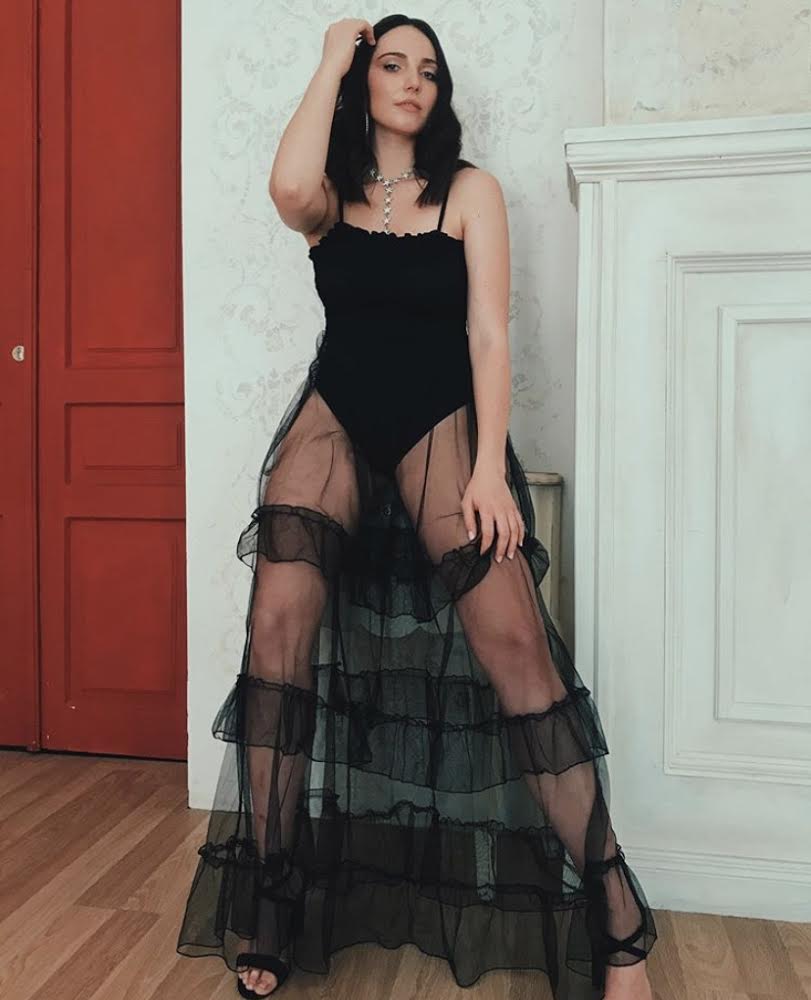 Prior to this moment, Kisa sets the scene and draws us in with equally striking yet relatable lyrics – the opening 'stay quiet' intrigues alone, and it's followed by a mild change in melody, to reinforce the softly raspy, expressive qualities of the voice.
Combine this with additional layers of vocal for the chorus, a suddenly immersive soundscape, and the whole thing slowly but surely envelops and overwhelms its listeners.
Beautifully crafted, a heartbreaking take on an all too familiar state of being.
Check out the single via Apple or Soundcloud. Follow Kisa on Facebook & Instagram or visit her Website.