Beautifully blending the clarity and melodic embrace of pop, with a quickly energizing, summertime reggae vibe and a heavy dance beat, Kirrah Amosa contrasts delicacy and weight in an addictive and memorable fashion for the aptly titled Island Way.
Leading with a quickly impressive yet gentle and accessible leading voice, the single prgresses through its off-beat rhythm and softly pop-kissed soundscape with classic style.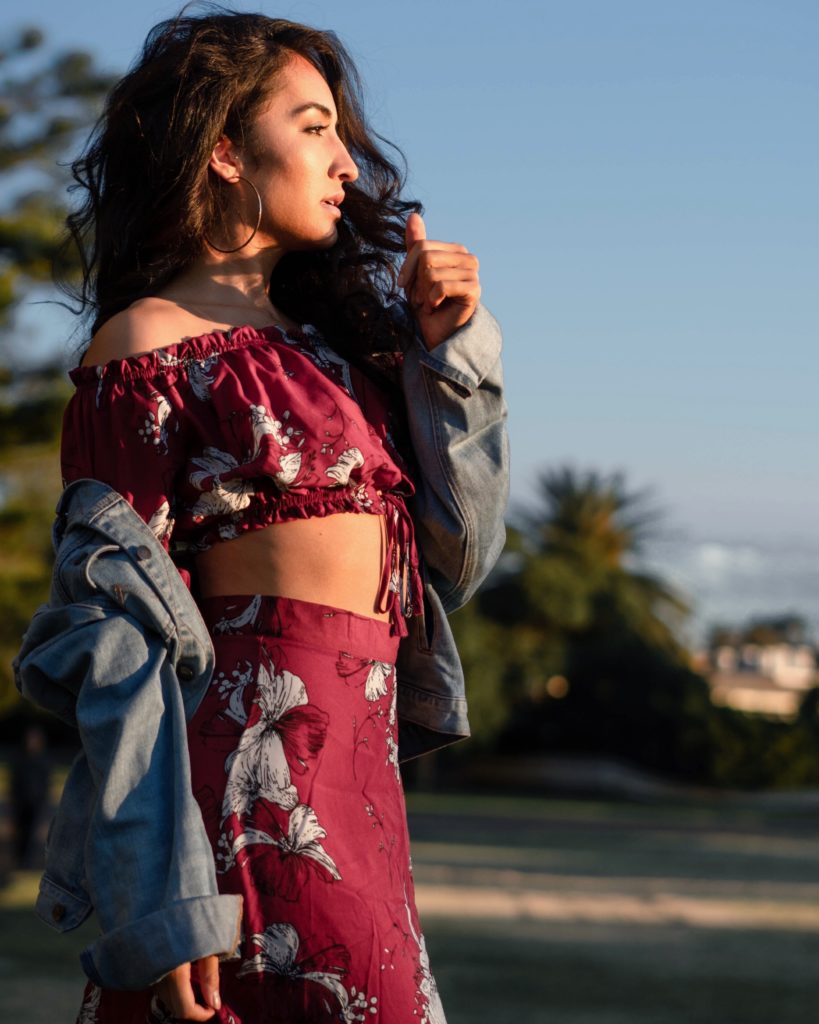 There's a strong fusion of those mainstream sensibilities and a sort of girl-nextdoor level of energy. At the same time, the whole thing is musically on point, and somewhat impssible to dislike – especially as that hook drops into view. There's a lingering, unresolved sense of excitement to the title line, and Kirrah's delivery helps reinforce this – prompting listeners to get lost in the moment, and to join in for a chorus of unity.
Emerging complete with an accomapnying video loaded with high energy good vibes, performance shots and summertime scenes, Island Way proves the perfect antidote to a long winter.
Bringing both talent and professionalism to the scene, Kirrah Amosa is a name we're likely to be hearing plenty more from over the coming months.
Download the full EP via iTunes or stream it on Spotify. Find & follow Kirrah Amosa on Facebook, Twitter & Instagram or visit her Website.