His fourth project to date and a bold example of the talent, creativity and heart Kinsolo brings to the scene, Efiko makes fine use of organic vocal and instrumental prowess, as well as a plethora of genres, to weave an enchanting web of melody, rhythm and optimism.
For an opening song, Gates works its magic beautifully – breathy layers of voice and tribal world-music flavours unite with a strong groove, showcasing faultless musicianship alongside crafty and effective songwriting.
It's a colourful introduction, and enthralls the listener with ease for the eclectic journey that's to follow.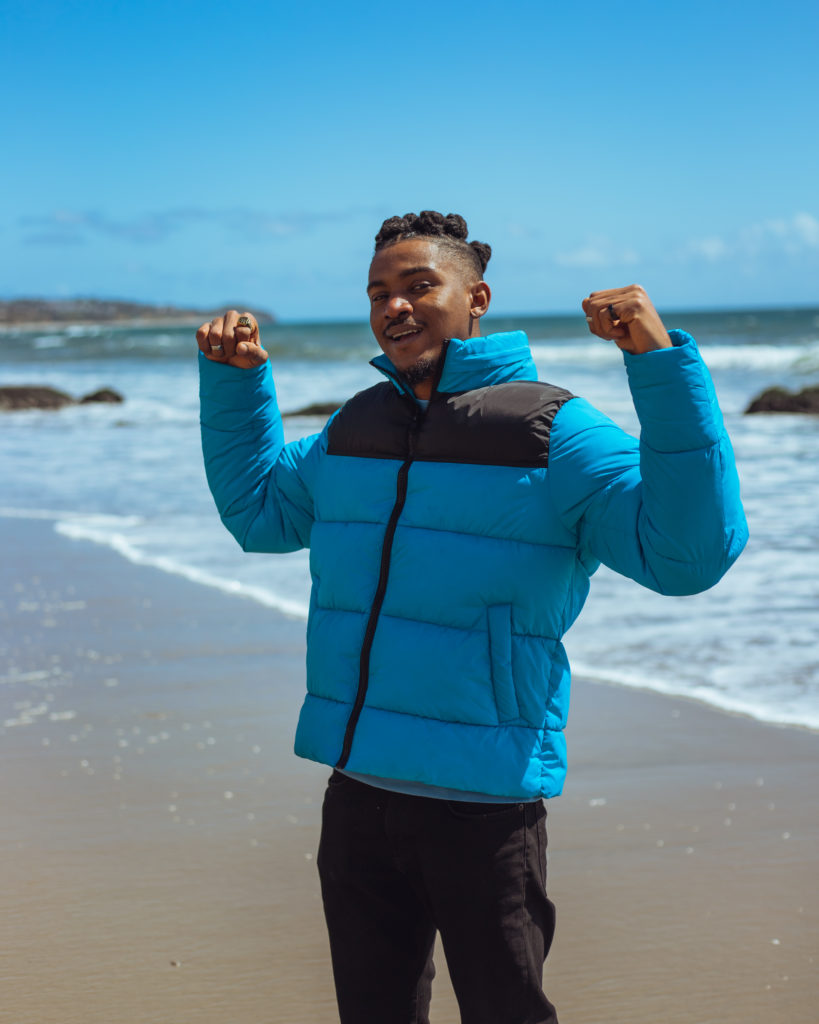 Cash Money then employs similarly immersive, atmospheric production, with a notably more smooth fusion of rap and melody for the verses, and a twist of contemporary trap alongside these world-music elements – for an unmistakable and relevant yet fresh release.
The project continues to stand tall on this slick blending of professionalism, passion and freedom. Boasting tens of thousands of streams across a handful of singles already, the new album speaks volumes on behalf of Kinsolo's rightfully rising popularity as an original and authentic artist.
Modern hip hop traits also emerge throughout the likes of Gbem, with exotic world flavours bridging the gap for songs like All or Nothing, What You Need, and Parabola. We then hear the return of the sax, for a beach-side intimate vibe that is the vastly-streamed Van Damme.
Some final highlights include the RnB hook of Shell, the upbeat and choral oneness of Outside, and the anthemic ear-worm and closing track that is Big on Big.
From Nigeria to Lagos to LA, Kinsolo brings uninhibited cultural depth to modern music, underlining a clear passion and skill for the process, whilst refreshing the scene with his own unique edge of identity. Efiko is a joy to let play, consistently uplifting and loaded with that crucial positivity the modern world needs.
Find Kinsolo on Instagram, TikTok & Twitter.