East London twin-brothers Kings Cvstle join forces with South London's fast-rising artist Paradox for this distinctly poignant and powerful new single and video.
Bringing together a plethora of impressive accomplishments, from high-profile features to renowned live performances, the collaboration sees some of the best of the UK's hip hop scene unite to carve out a fresh route for the future of the genre.
An aptly-titled Fuck The System drives with simplicity and grit intertwined, offering only the most hard-hitting and revealing bars, alongside the quickly memorable nature of a fierce yet cleverly unadorned musical backdrop.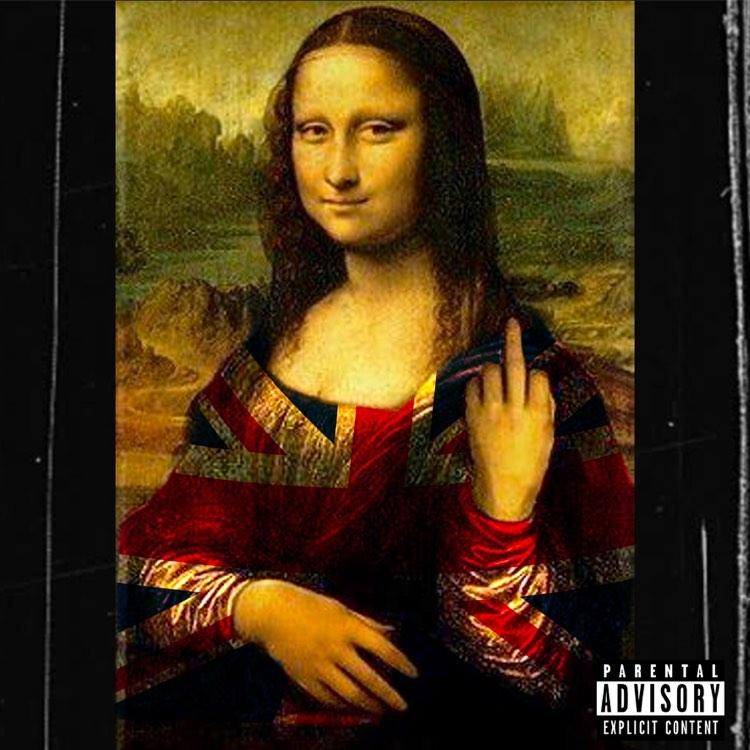 The self-produced single, crafted by Kings Cvstle's own Daniel King, is the duo's first collaborative project with another rapper. Their innate passion for precision and intention selects only the finest bars and beats to release, and this single speaks volumes on behalf of the dedication, talent and drive that Paradox was able to pair with the duo's own.
Driving with a simple yet striking soundscape, a minimalist and mellow yet dark set-up, the single instantly draws your focus towards the vocals – the lyrics, the passion and angst at the heart of the performances. Detailing the tumultuous journey that is both life itself and the grind when building a career in music, the track proves increasingly relevant as it makes its way through a near four-minute lifespan. In every case, the detail and intensity presented by each rapper during the verses, is resolved effortlessly with the outcry and rejection of leadership that is the hook.
The track kicks off with its hook, and makes sure to reintroduce it just enough times to swiftly become the anthem that 2020 needs. The addictive rhythm of this moment, the simplicity of the rhyme scheme – all of this contrasts smartly with the story-telling and performative freedom found elsewhere, resulting in a moment that categorically seeks to bring music fans together to share in the sentiment.
Combine these qualities with an equally simple, dark yet pristinely captured visual story-line, which details the increasingly tumultuous nature of modern life and the traumatic realities that take place on our very streets, and the whole thing screams inequality, rebellion, and motivation all at once. The intensity rises throughout, and the release proves increasingly engaging in the process.
Without a doubt, as and when the live scene returns, both Kings Cvstle and Paradox will be at forefront of the UK's sharpest hip hop events, and this single, being quite possibly their most concise and recognizable, will capture the crowd's attention with ease.
Find & follow KINGS CVSTLE on Instagram or check out Paradox.