Fast-paced summer vibes pour through with a quickly catchy hook as this multi-coloured anthem from King P hits the airwaves.
Blending the mellow bounce of dancehall with a heavy bassline and soulful, melodic vocal choirs for the chorus, Slip N Slide goes on to bring in a crisp and clean hip hop verse, injecting further character and contrast for a refreshingly contemporary new track.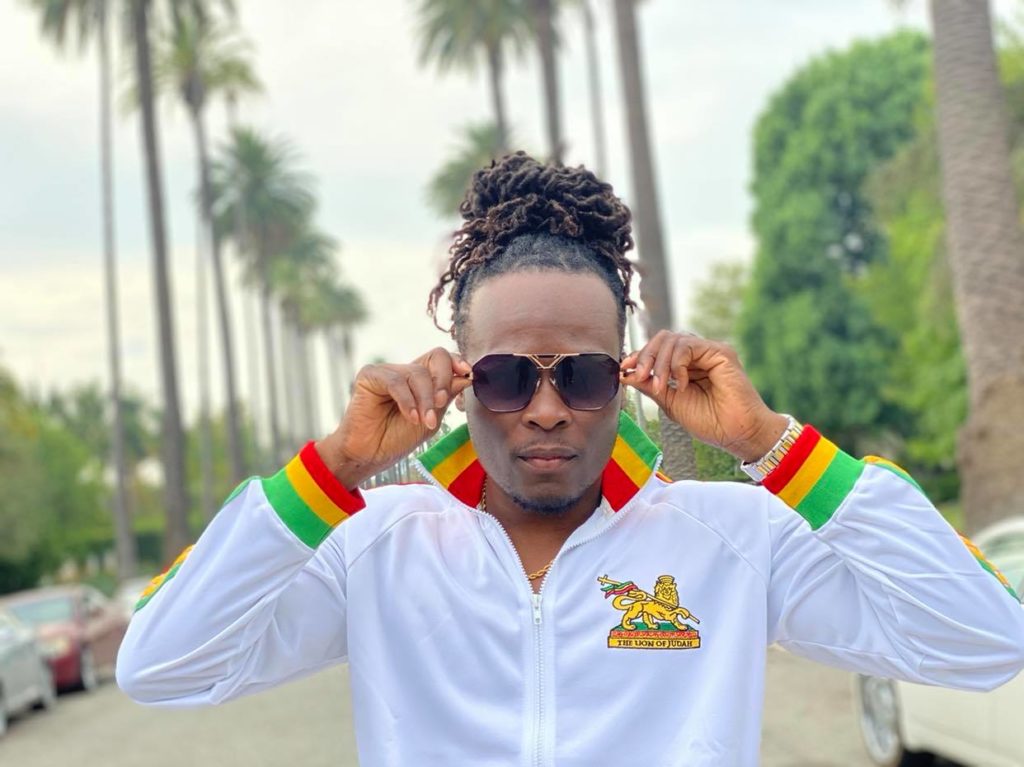 Barely scraping past the two-minute mark, Slip N Slide wastes no time in hitting with impact. The hook is loaded with imagery, the vocals are confident, the melody infectious, the chord progression familiar and the completed track offering an immediately uplifting groove.
Production-wise there's plenty of space, the concept is simple, easy going and fun, dismissive of bigger issues, and everything from the lyrics to the personality to the minimalist set-up reflects this laid-back simplicity.
An easy must for the summer months, well-crafted and indicative of an artist and music entrepreneur with a well-rooted mindset for success.
Download or stream Slip N Slide here. Check out King P on Facebook, Twitter & Instagram or visit his Website.