From harmonized vocal-play through classic hip hop production and contemporary trap rhythms, King Mushu gets creative and celebrates faith and self-belief, with Dawn Of the Dragon.
After the opening melodic simplicity of Blessings, we quickly move into the classic rap anthem Curse Of The First Born (Stay Strong). The flow is impressive, the recording style a little raw, the topic focused on inspiring and motivating.
These qualities continue throughout the album, but that creative thread is essential.
Consider the guitar-led depth and switch of flow that is On The Count Of 5 (Lets Get It), an instant highlight for its professional finish, pace, musicality and faultless vocal rhythm. King Mush grips the listener from start to finish, and the whole thing, from the groove to the topic to the tone, keeps them enthralled and addicted along the way.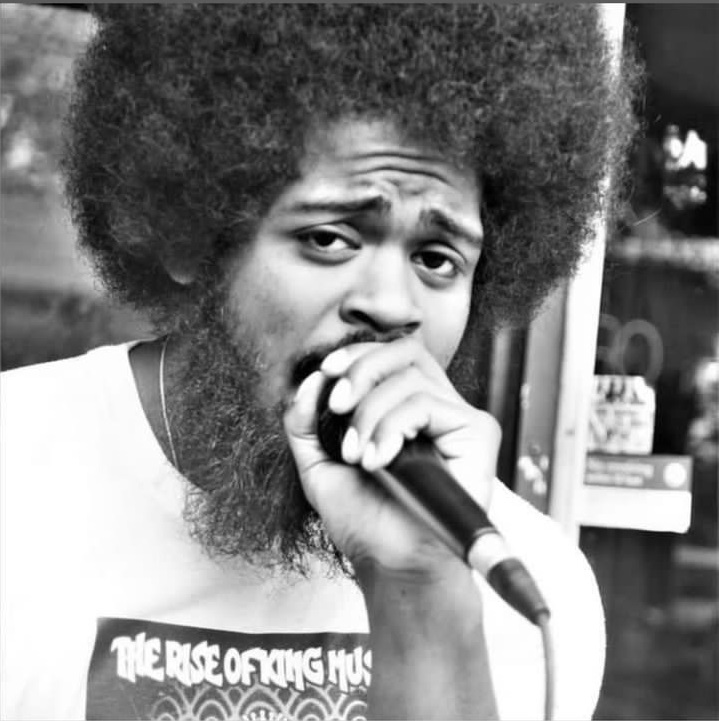 Also included in the album are a selection of additional vocal-play skits, again reinforcing that home-made authenticity that is the indie-artist's freedom, as well as the single Dead To Me – now boasting over 100k streams on Spotify alone.
Dead To Me highlights versatility once more, a mellow and dreamy presentation, through faster-bars and imagery-laden storytelling that works well to shine light on a whole new side of King Mushu.
Shroom Trip (The Awakening) hits with the emo-rap darkness and calm of the modern scene, yet elevates this with an intriguing exploration of psychedelic journeys. Towards the end of the album, Maze (Vol 2) offers a similarly modern edge of stylistic angst and grit.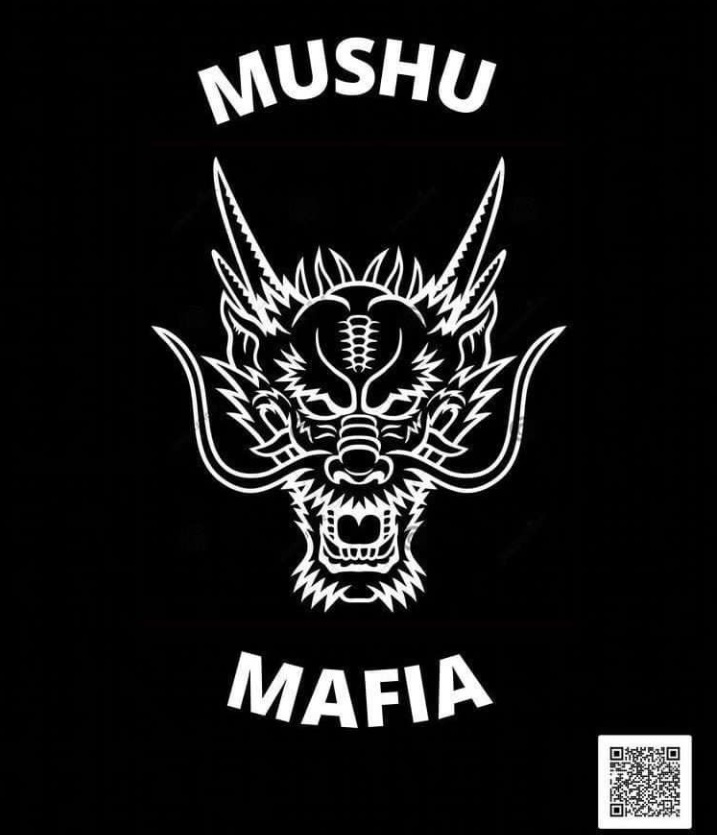 For Pushin' Green we revert back to simplicity and drive, determination, before Bounce raises the intensity and passion for a collaborative anthem that again hits with impact. Then to juxtapose this shift, Queen of the Sun promises an aptly-placed moment of acoustic reflection and peace; a melodic and poetic highlight, which again draws focus to yet another side of the artist.
King Mushu impresses with the eclecticism and skill of this project, but he also showcases a clear love for the process – an artist enjoying the fun side of creating music – and that makes all the difference. Refreshingly its own thing; worth a listen this season.
Download Dawn Of The Dragon via Apple. Follow King Mushu on Instagram or check out Mushu Mafia.