Creative artist and pioneer of the infectiously haunting genre that is Terror Trap – Kilo House exceeds all expectations with this insanely unsettling and artistically impressive new project.
Aptly timed for an anti-love fest this Valentine's Day, Netflix and Kill makes fine use of alternative trap beats and cinematic detailing.
Ever the producer extraordinaire, Kilo House weaves in fragments of horror movies from across the board, allowing Terror Train to kick off the EP in a boldly familiar yet strikingly innovative fashion.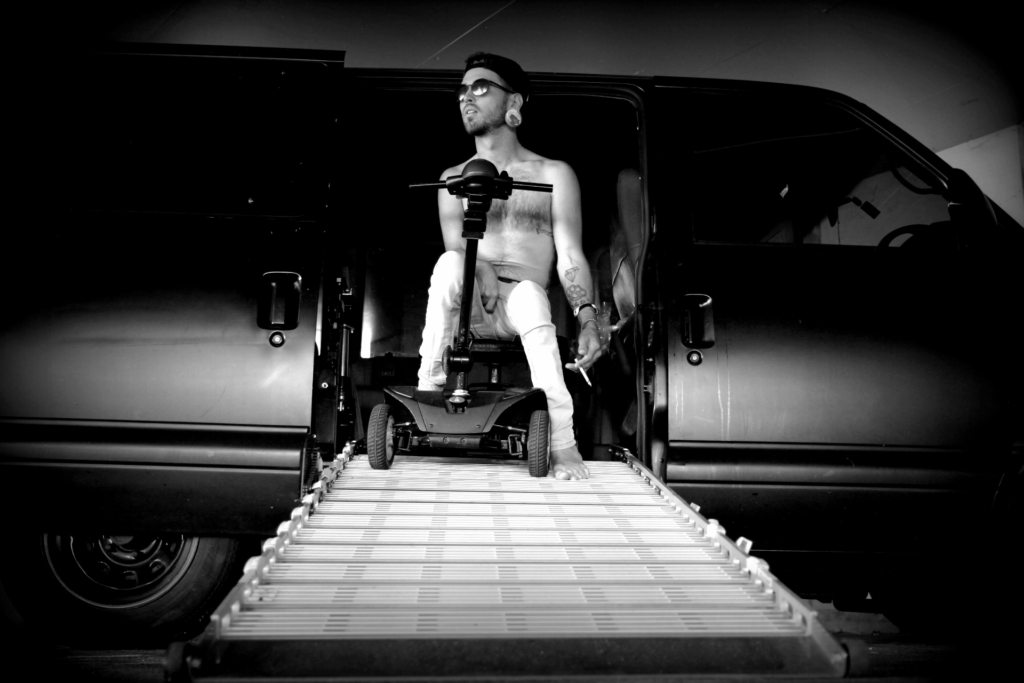 I.L.Y follows on and throws us further into this complex realm of fear and chaos. Relentless echoes of rhythm pulsate throughout as the anticipation rises and rises, before things ultimately drop in for a supreme hit of late-night, dubstep meets experimental EDM.
Brilliant. Mixed to perfection and loaded with surprises – so much so that each revisit unveils some new and clever intricacy.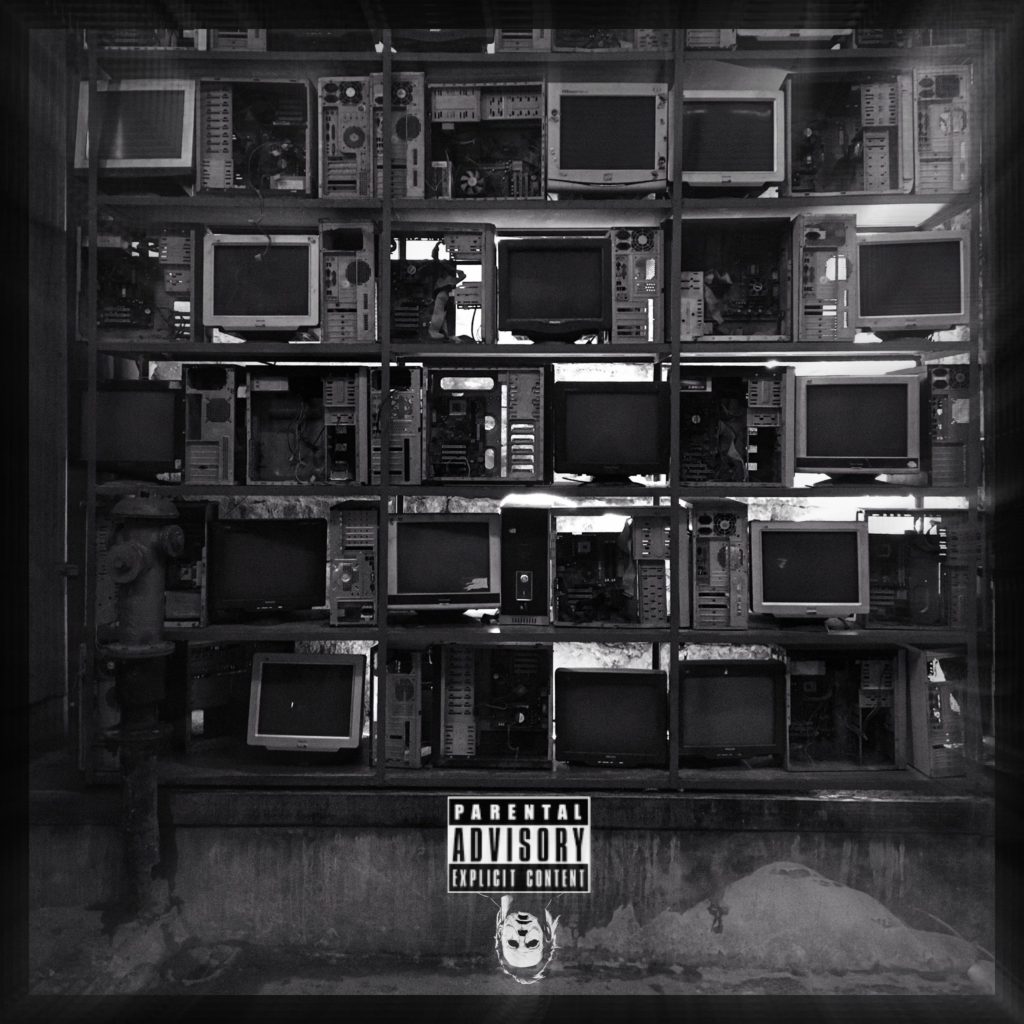 Oh Bones is the closer, mellow suddenly, purposeful in its subtly immersive journey towards wholly enveloping listeners. Unpredictable as ever, don't get complacent with any Kilo House project – Oh Bones speaks volumes on behalf of that.
Shock factor both musically and vocally allow this one to completely and utterly pave its own way, accompanying more of a Halloween vibe than Valentine's, but perfectly unique and creatively fitting given the refusal to adhere to expectation showcased consistently by Kilo House.
Fantastic, and I'm still listening. An audio realm like no other right now, conceptually poignant and unforgettable in weight and alternative appeal. Not for the faint of heart.
Check out Kilo House on Facebook & Instagram or visit his Website.