From the intimate appeal of an acoustically strummed introduction, through an increasingly colourful soundscape, cleanly mixed vocal, and long-form yet catchy melody, Kevin Millan continues to raise the bar.
This brand new pop single takes elements of influence from a variety of angles, but ultimately paves the way for an honest and up-front way with writing and performance.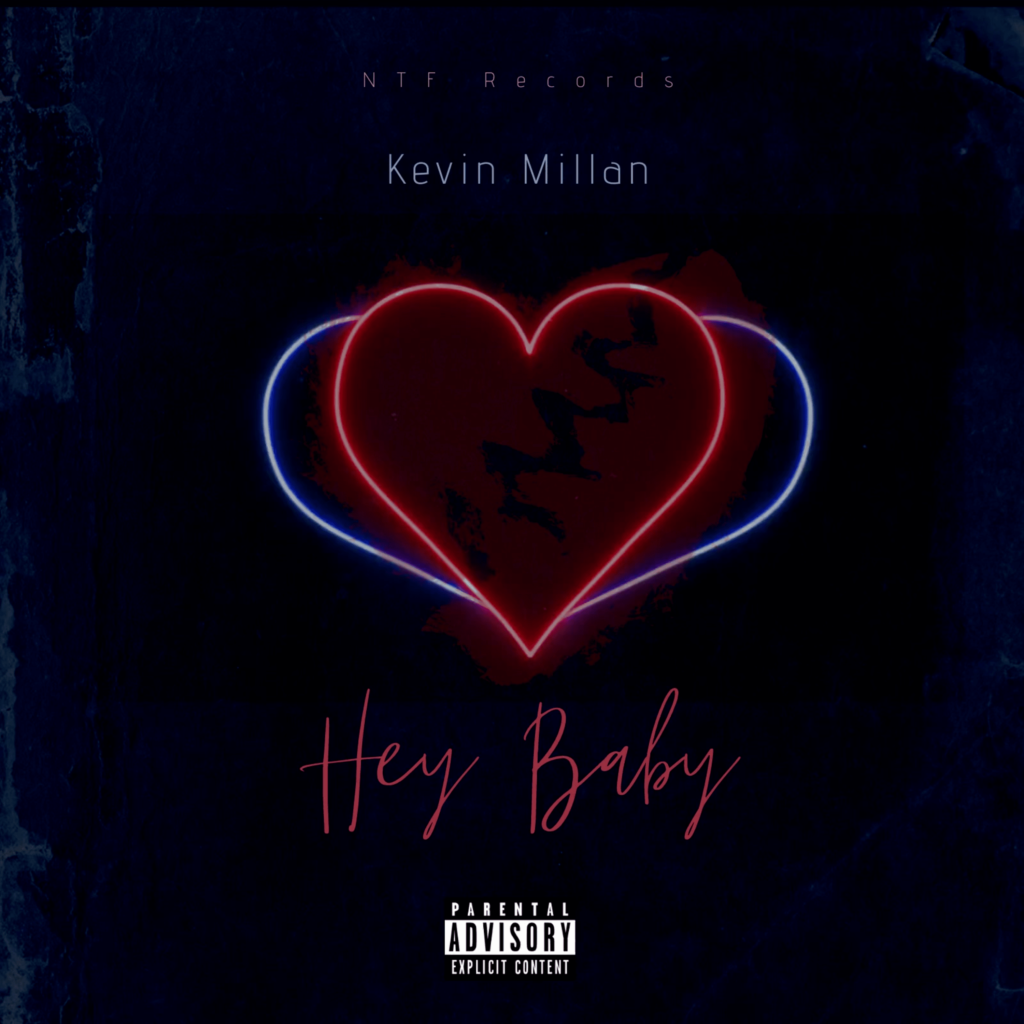 Hey Baby is something of an indie-pop hit initially, though as things progress the structure brings in a more experimental array of details – effects, sound play, electro-freedom.
Furthermore, the track is decidedly brief, particularly when you consider these latter half stylistic shifts. The melody only really kicks in for one round of verse-hook, which could leave it being forgettable, but fortunately has the effect of prompting a quick re-listen; at which point things settle in for good.
Lovely vocals, a likable set-up – organic and easy to visualise in the live setting, with a clear sense of personal truth at its core. It will be interesting to hear where else the music takes Millan in the coming months.
Download the music via Apple. Check out Kevin Millan on Facebook, Twitter & Instagram.