Emerging with a clear love for heartfelt songwriting and soulful, seductive melodies, Kenny K. Low pays tribute to some of the classic songs of our time with this album.
Showcasing admirable, enjoyable vocals throughout, and a clearly well-crafted array of arrangements, When Love Remembers proves a timeless and welcomed ode to the hits that made the decades.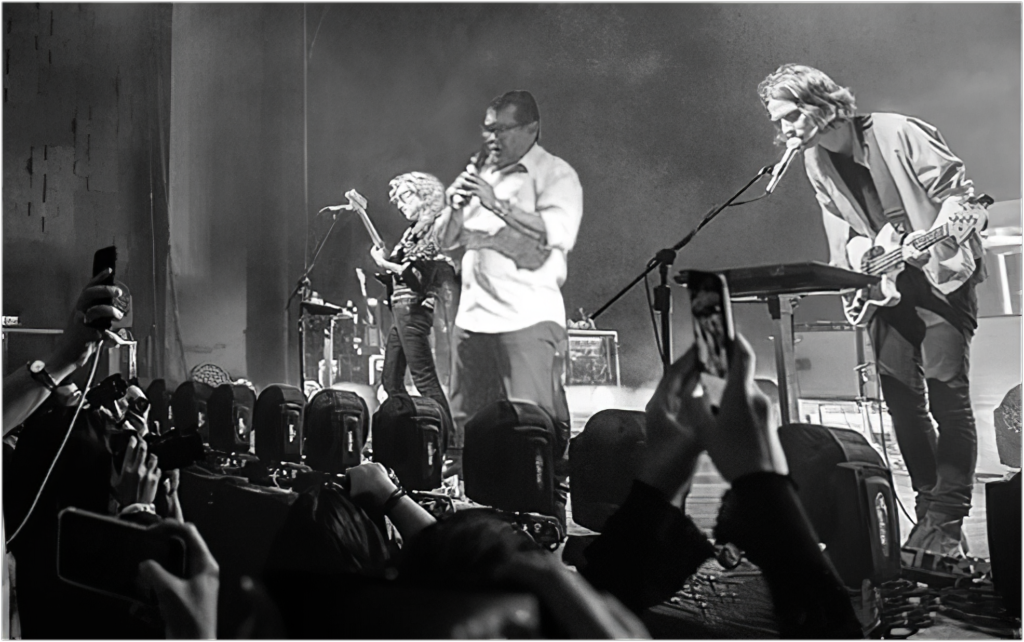 Seductively stepping into view with the absolute classic that is Hello, Kenny's vocals and the crisp, clean presentation of the soundscape immediately provide a welcoming, nostalgic embrace. His breathy, softly soulful delivery, pays effective tribute to the original hit, and the instrumental and vocal accompaniments support and enhance this beautifully.
You'd be forgiven for never questioning the authenticity of these recordings. This opening song feels fresh from a James Bond soundtrack, then suddenly you get the intimate acoustic arrangement of When You Say Nothing At All. The collection is decidedly eclectic, unpredictable even, yet Kenny takes a professional and capable approach in every case.
The term ballad sometimes causes us to leave out a few absolute classics – genre confines us, the times dictate what comes to mind. With this project, however, time and genre have not impacted the playlist, only Kenny's appreciation for superb songwriting. This, alongside strength of performance, is what's celebrated throughout.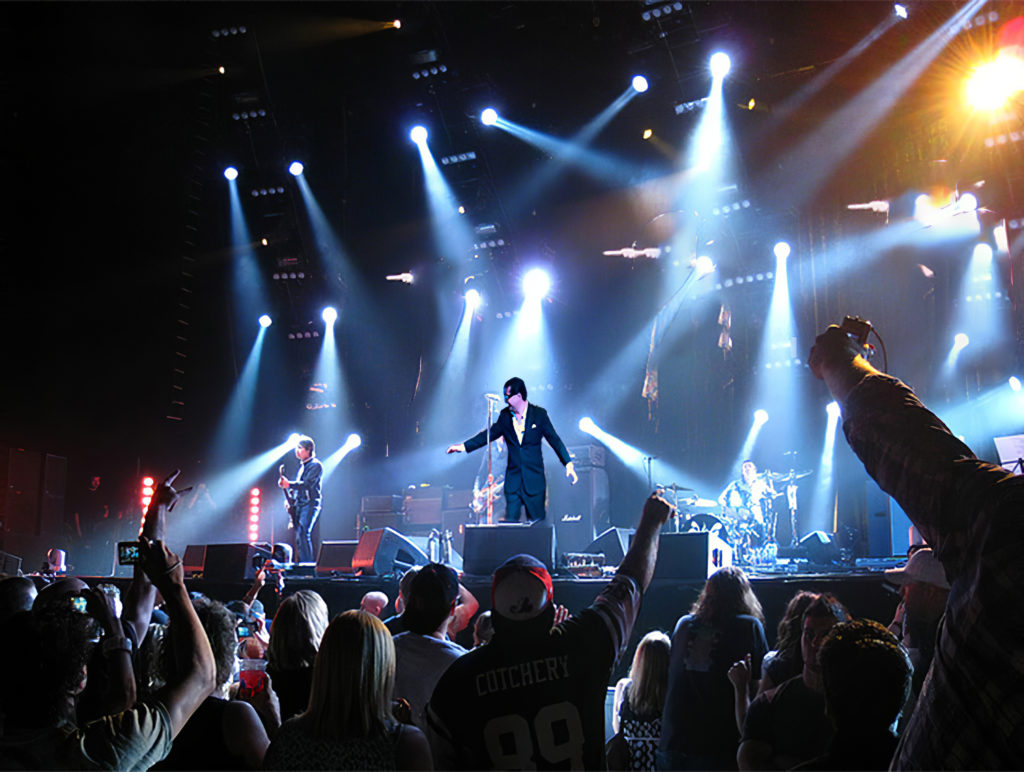 From retro synths and keys, to organic drum-lines and smooth electric guitar solos, the album envelops listeners, taking them on a calming stroll through some of the hopeful, loving tones and sentiments of the past few decades.
With Crazy we get delicacy, a mellow pace, a late-night sense of peace and reflection. With Even Now, we're taken further back, as Kenny sets the scenes of yesteryear with a progressive yet equally easy-going performance.
This mid-section keeps things fairly acoustic, portraying an image of the artist in a live setting – letting you know precisely what a Kenny K. Low performance would entail. Then you get the sudden brightness and multi-coloured ambiance of Still, a welcomed moment of uplifting honesty. And afterwards, Lady brings things closer, fuses romance and self-reflection amidst a smooth, seductive, jazz-kissed soundscape.
For the song Truly, Kenny adopts a notably up-front, personal vocal style, almost whispering as this simple, minimalist soundscape and the story softly lull the project to a beautiful, appreciative finish.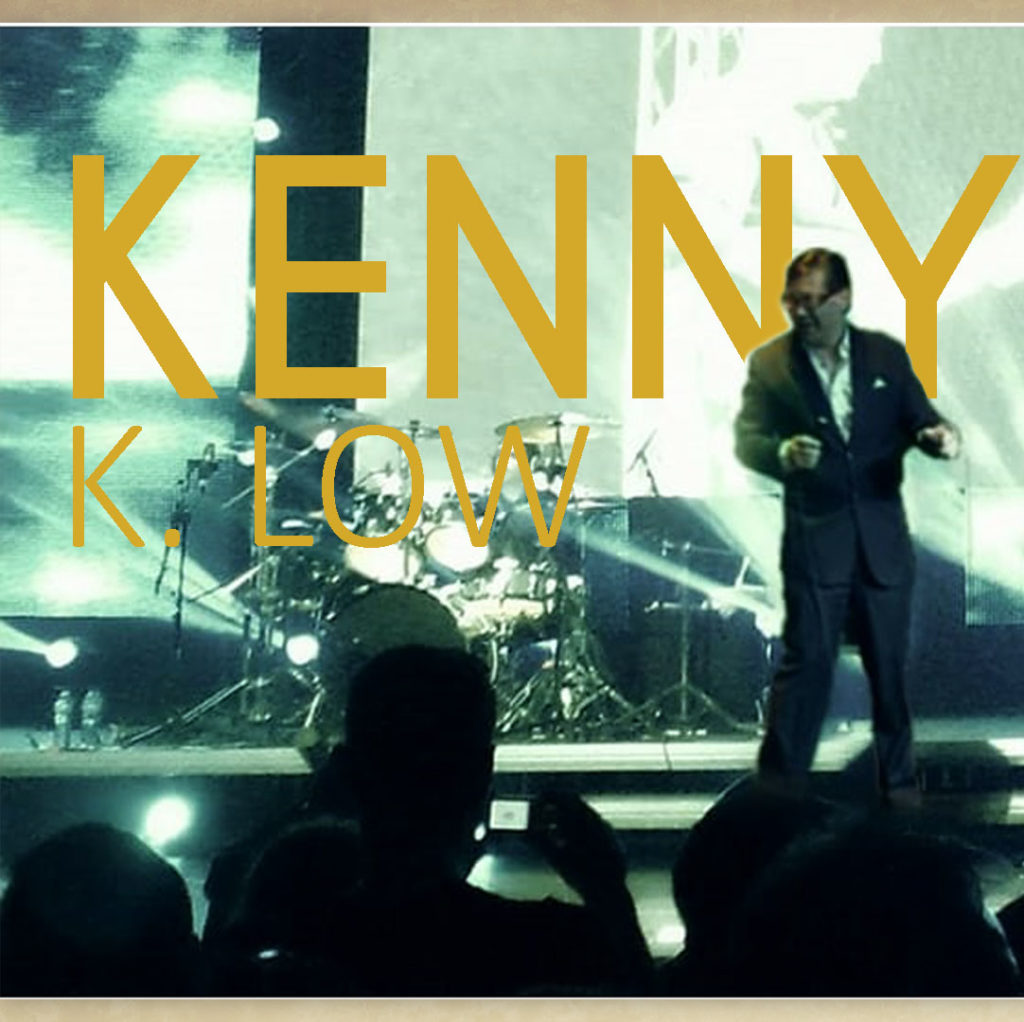 Whether the moment requires the full-band vibrancy and set-up of a powerful driving classic, or a more simple, solo-acoustic kind of intimacy, Kenny K. Low carries the sentiments and the soul of the song with blissful accuracy and emotive authenticity alike.
A clear collection of favourites, approached with respect, skill, and unquestionable passion. A refreshing reminder of the hits that paved the way for contemporary music.
Download the album via iTunes. Find & follow Kenny K. Low on Facebook & Instagram.