Heavy bass, crisp rhythms, haunting synths and catchy melodies – Kenny Buttons injects an infectious level of style throughout a cinematically engaging No Longer Welcome.
Seamlessly blending genres in a fearlessly bold yet likable way, No Longer Welcome brings together a Massive Attack-esque, synth-soaked soundscape and a reggae-kissed vocal hook, before offering a mellow yet striking rap that details the intricacies of a fresh story and perspective in an equally impressive way.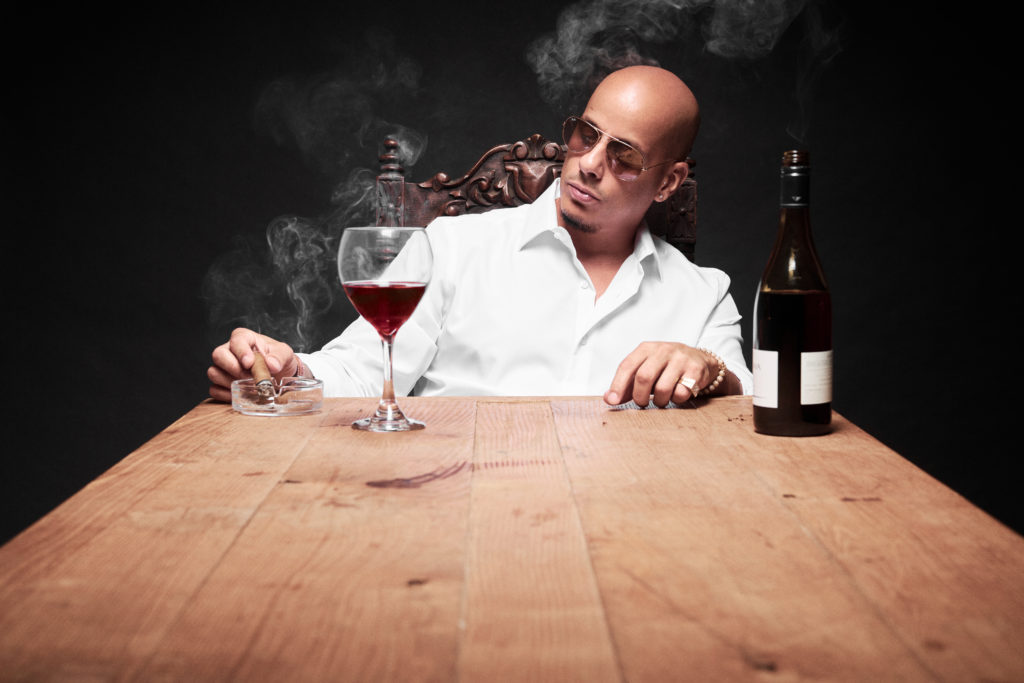 Loaded with inspiring lyrics and personally revealing references united, the single has the makings of a timeless hit, and is rightfully making waves at present as it courses through the indie scene and bigger blogs alike.
Faultlessly produced, professionally balancing breathy, intimate layers of voice and synth with the intense fuzz of the bass and the grit and rasp of the rap verses, No Longer Welcome utilises a seemingly organic rhythm section and provides a welcomed alternative to the purely programmed chaos of much of the scene.
Unpredictable yet satisfying, with a strong suggestion of a compelling live delivery, No Longer Welcome is easily one of the most seductive, memorable tracks to emerge this side of 2021.
Download the music via Apple. Check out Kenny Buttons on Facebook, Twitter & Instagram or visit his Website.