Brilliant blues vibes and organic rhythms engage and entertain in a crisp and intimate live setting – Gigs Live work hard to re-create the performance experiences we've all been missing this past year, and it makes for a much-welcomed dose of pure creative escapism.
Kendell Marvel and his band put on a powerful show in Nashville on September 15th, and the full live stream is still available to explore over at Gigs Live.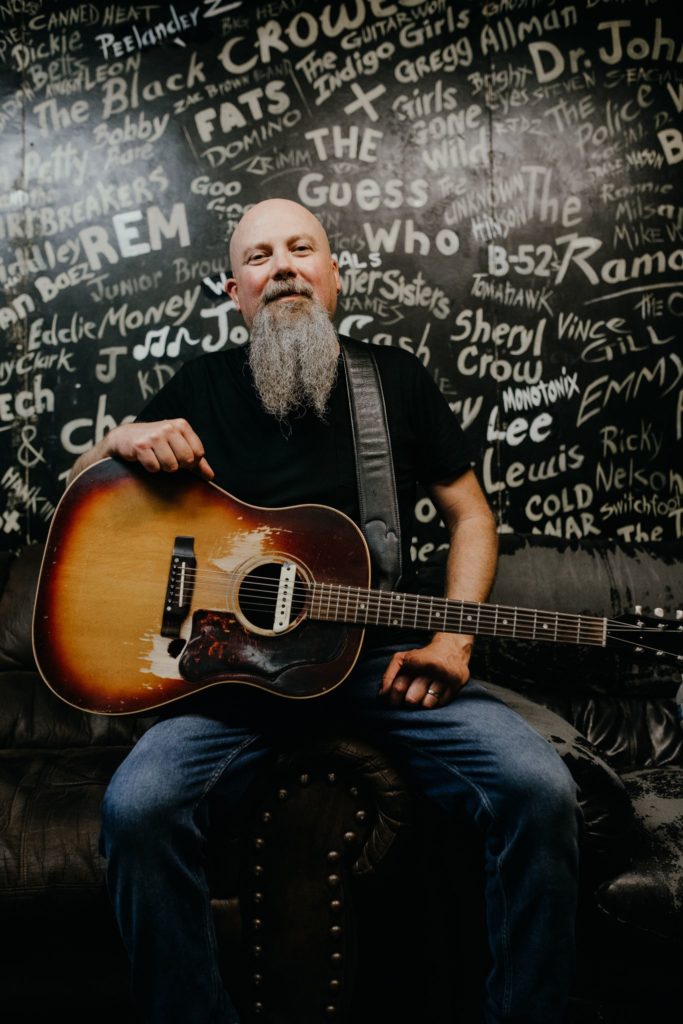 The band inject their honky-tonk-infused Americana songwriting and solo-soaked aura into your day with a certain soulful prowess and professionalism combined.
Whether you're familiar with their music or not, this is an easy to love live show, faultlessly performed and shot from multiple angles for true appreciation of every musician and moment that brought the whole thing to life.
Complete with ad-lib in-between talk, good energy and laid back unity all round, the band build before listeners and viewers as close to the real thing as possible – the upfront delivery that made the live music world so incomparable.
Featuring some beautifully compelling guest artists for dynamic – Caylee Hammack and Devon Gilfillian – and a ninety-minute set in full that's loaded with eclectic song choices and brilliant musicianship every step of the way, the show is just one example of what's available to entertain you as the colder nights settle into place.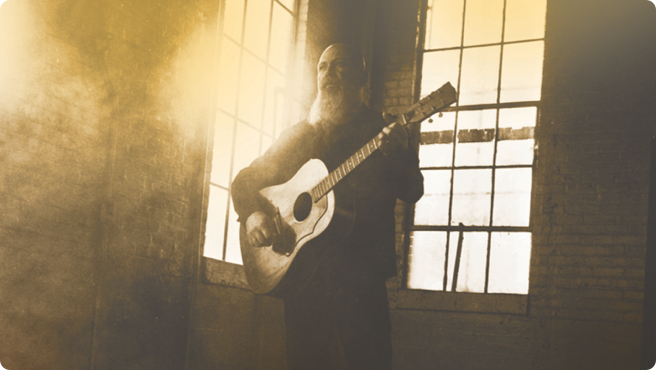 Gigs Live are a full service content company with their hearts set on creating a network and community of live music and performance fans across the board. They believe in keeping concerts and events as a staple in our daily lives, with high quality visual and audio recordings to match the pristine and passionate performances and venues that make up the original show.
Offering Premium branded experiences and only the very best hand-picked artists and bands, the company cover everything from venues to logistics to audio video specialists – highly skilled in producing hi-definition footage with multi-channel sound. Well worth knowing about.
Check out Gigs Live on Facebook, Twitter, LinkedIn & Instagram or visit Gigs.Live.