Showcasing a careful balance between the confidence of rap and the lighter, ambient embrace of electro-pop, KELLV3N's Champagne Star offers a summer-ready anthem of good vibes and optimism.
Smoothly delivering a catchy hook and a creatively likable introduction to the artist, and featuring a brief yet distant opening moment from KELLV3N's late father, the release celebrates the simple fun and energetic appeal of making music and performing.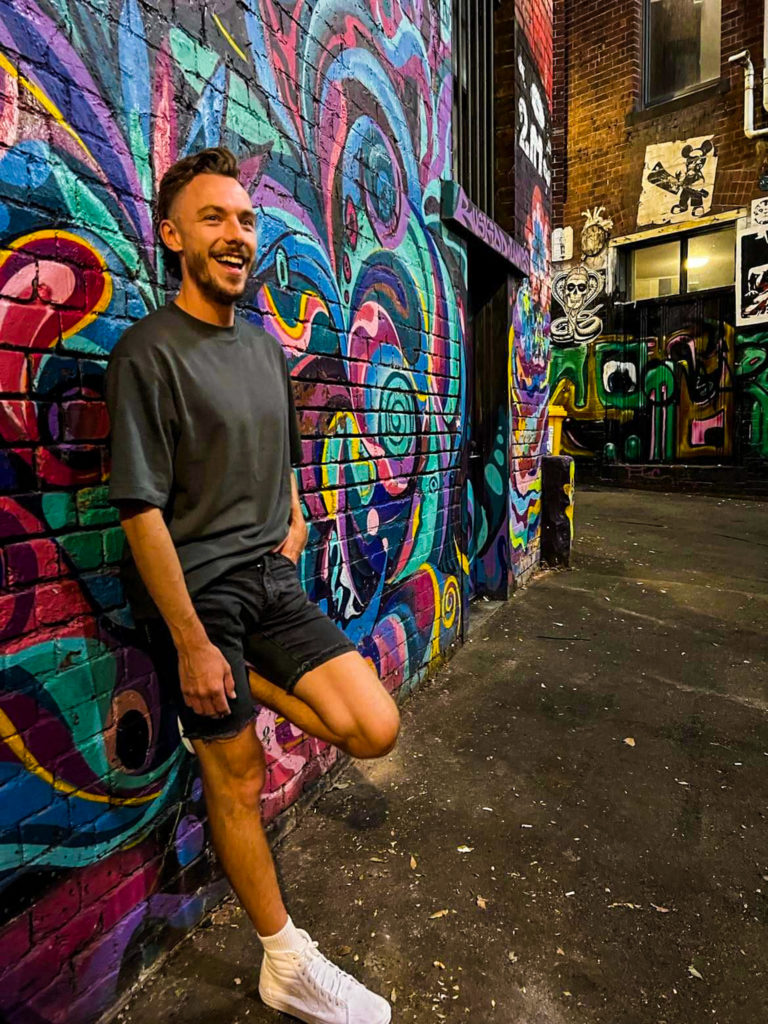 At just two minutes twenty-five in length, the humble pop-hip-hop fusion track hits with colourful impact and a lasting groove. Contemporary vocals meander with relevant production and softly catchy melodies, distantly mixed, and effectively blend elements of hip hop and catchy pop repeatedly as the soundscape moves along.
Lyrically minimalist, in keeping with the simple arrangement, Champagne Star weaves in a couple of deeper references and quirky rhymes alike, whilst always resolving to that melodic hook and concept – which subtly appears to dig into the writer's own journey as an artist.
Download or stream the single here. Find out more about the music via this Podcast. Check out KELLV3N on Instagram & TikTok.