This debut release from artist and rapper Keido Bond has been on repeat for a few days now, an easy favorite from this month so far. We talk about walking the line between genres a lot here – fusing influences but remaining creatively free and, most importantly, honest, all plays a part in giving a song depth and purpose. Impact is all of this, increasingly so the further into it you get – and again with each new listen.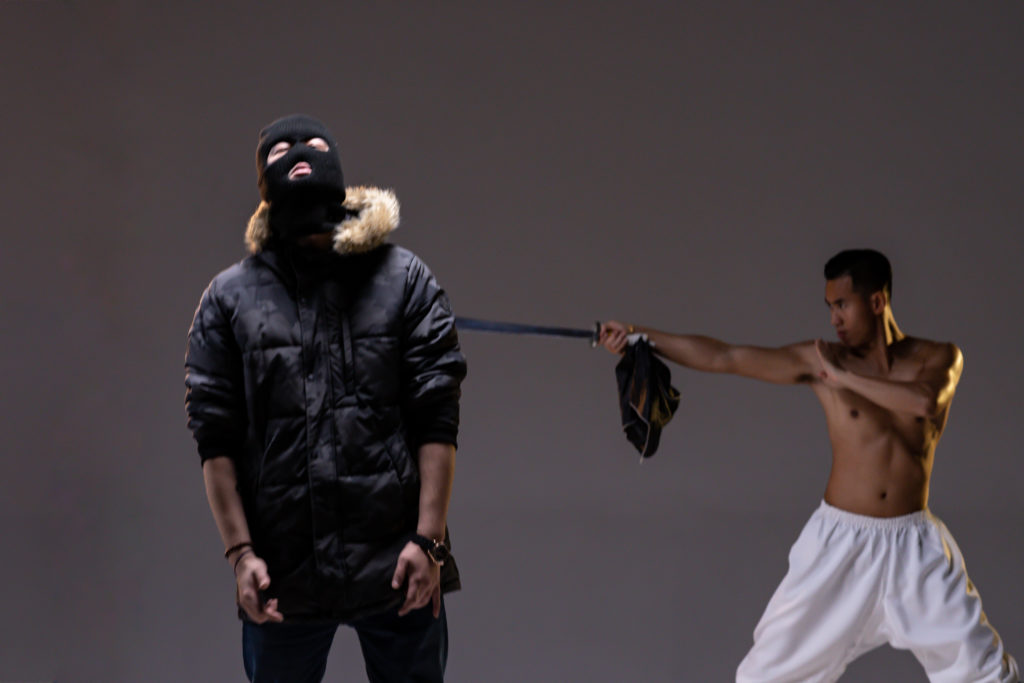 Keido Bond pours his absolute truth into the process, making a genuine performance out of the whole thing. More than this though – there's a quickly memorable and gorgeously ambient soundscape and song running alongside of it. That beat and that hook stay with you long after listening, that groove and that sense of positivity and optimism is powerful. And in between these moments contrast works its magic – Keido gets inescapably real, letting turmoil and desperation collide and collaborate to offer up something incredibly raw and seemingly unedited – as if the artist lost himself entirely in the moment.
It's captivating, and that hook section resolves beautifully. Not only is the song brilliantly put together, it's fascinating, it sees the artist open up from the offset and be fully himself, and it deals with a topic that rarely gets touched upon in music and art – at least not under such a professionally impressive light. The song's concept is represented flawlessly in everything from the lyrics to the general mood it gifts the listener. I'm excited to hear where else the music takes Keido Bond in the coming months and years.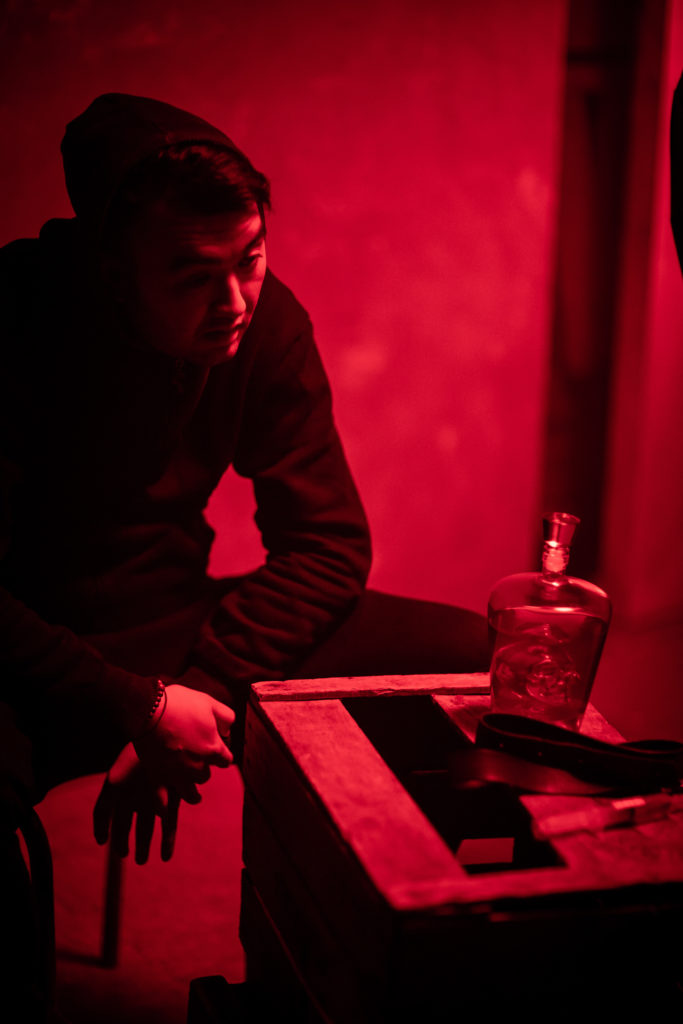 "It's all about making an 'Impact' on the music scene and establishing myself as an artist living with Bipolar Disorder. In fact, it is the first time I have openly admitted about my struggles with the highs and lows of my condition and whilst it was quite challenging emotionally, I hope it can help others around the world who can relate to my experiences." – Keido Bond.