Alt-pop indie gem Katie Tich returns this month with a quickly engaging, poetic new single – led by the simplicity of voice and piano, standing tall on the strength of its reflective and observational story-line.
Drawing our focus to her voice perhaps more notably than before, In My Head feels incredibly honest, showcasing vulnerability and realness in a way that can't be denied.
It's a personal, intimate ode to a significant relationship, and you can hear and feel this depth of intention in everything from the delivery to the lyrics and the softly building intensity of the music.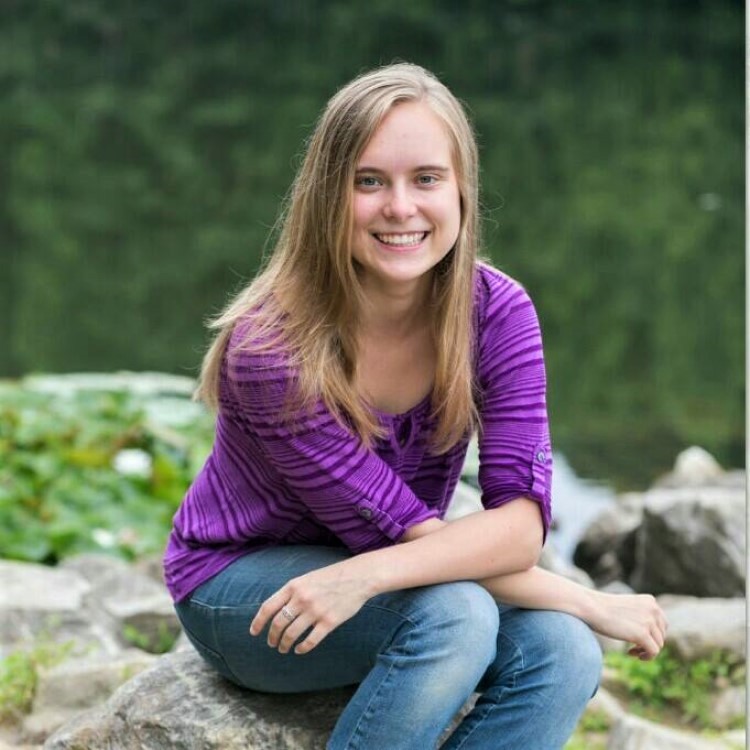 In a way, this entire song feels like a freestyle sort of diary-like outpouring. Fast-paced lyrics contrast minimal moments and the two work in unison to promise a deeply open, genuine account of infatuation.
It's a relatable subject matter, but addressed in a distinctly individual way – a balance that works well to understand the listener, and build an authentic level of connection with the artist.
Beautiful, a subtle display of versatility from Katie Tich – a songwriter and performer with a certain organic purity and intrigue that continue to shine brightly.
Out May 14th – Pre-save the single here. Follow Katie Tich on Instagram & Bandcamp or visit her Website.