Kathy Muir's long awaited single and video release for River Running, from the EP 2+2=4, has finally arrived. The resulting visuals make for a beautifully artistic accompaniment to the song – delicately captured, natural shots effortlessly represent the underlying ideas and this evolution that we all experience from childhood to adult life.
As is often the case with artists who create for the sake of creating – completing something to the level that it first appeared in one's mind is often a long and arduous process. It's been quite some time since Kathy's EP was released, but the wait for an appropriately entrancing video for this particular single makes so much sense once you've witnessed the final presentation. The scenery and shots within are offered up in a distinctly natural, realistic manner, and that makes it connect all the more intensely.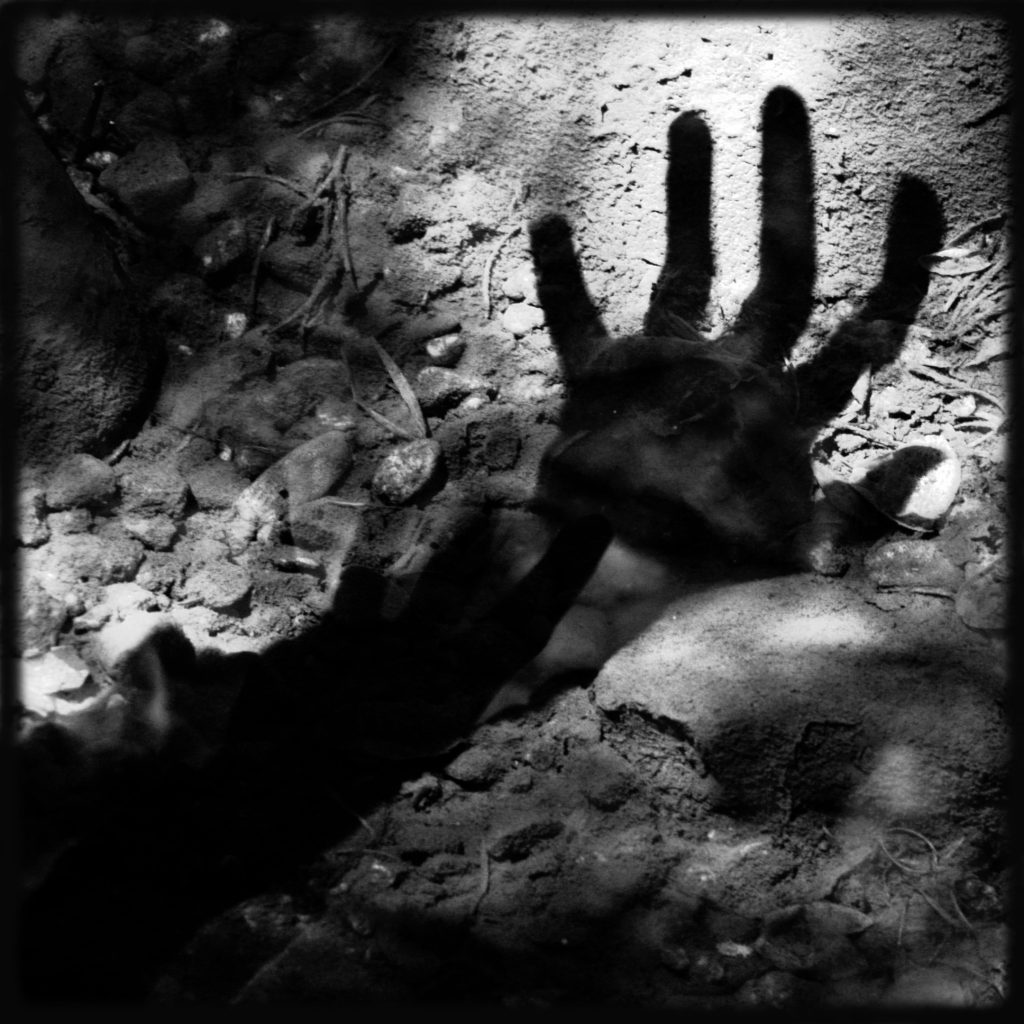 The story line of the song suggests an inescapable truth, as well as reconnecting that truth with the beauty of its own inevitability. The video quite perfectly encapsulates this very same sentiment, in my opinion. The reality of life is unavoidable, it exists simply because it has to, yet at the same time it is far from something to be feared. The video showcases the simple beauty of this journey from the stream into the river. Nothing flashy or loud or overly attention-grabbing is necessary. The cinematography is simple yet effective, and it keeps you involved – it keeps you entertained as well as maintaining a certain, provocative mood; inspiring deeper thought, relaxing you yet suggesting further consideration.
It's incredibly easy to sit back and enjoy this kind of scenery at the best of times, even when the video quality isn't that impressive. In this case, everything has been flawlessly presented and polished, and the song sounds stunning alongside of it all. For those who revel in the escapism of genuine, heartfelt music and artistry – this is well worth exploring.
River Running is a beautiful song, as stated back in August when the EP first came around. This meeting of the acoustic, organic ambiance and the deeply reflective lyricism makes for a hypnotic and soothing listening experience. The combined single and video greatly enhance that overall escapism. The whole thing appears as a seemingly unedited, completely natural set of visuals. However, the more closely you pay attention, or the further you get into it, each and every time – the more these intricate details and moments start to appear before you.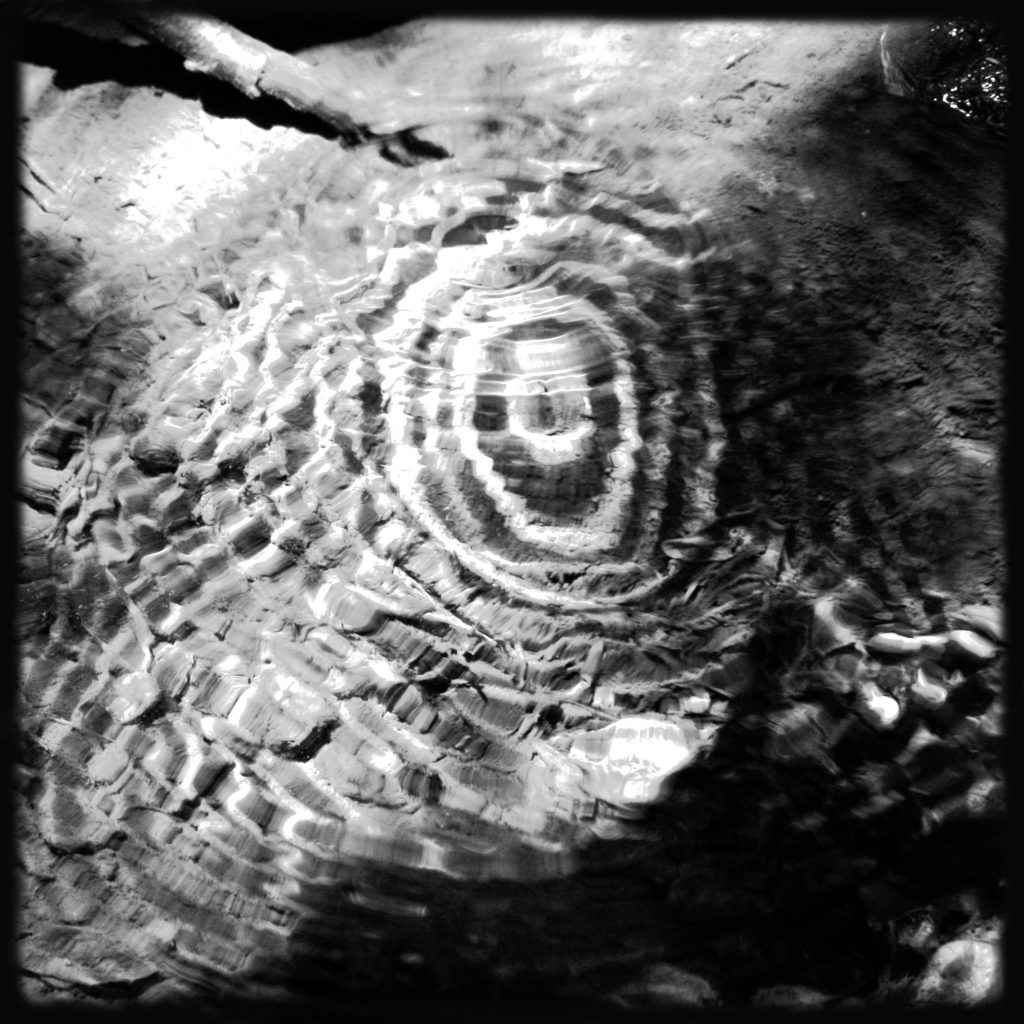 Kathy Muir created the video for River Running with Vincent Carnevale (owner of Petrichor Pictures). In addition to the release of the video, certain scenes were thought to be so engaging that Kathy asked asked Vinny to 'slice four of them that, for me, were like photographs'. Those 'slices' (a couple of which you can see embedded throughout this feature) are now metal prints and will be available as a limited edition on her website as of next week.
Press play below to experience the completed single and video as intended by the artist. Stream the music on Spotify or click here for more streaming & download options. Check out the making of River Running over on Kathy's blog. Find & follow Kathy Muir on Facebook, Twitter, Instagram & Soundcloud. Visit her Website for more info.