Warriors is a pretty explosive two minute song that offers quite precisely the audio representation of its implied concept. The song's beat, the melody, the togetherness suggested by the chant-like gathering of voices – it all points in the direction of strength and puts forth a sense of this being something the band are 100% behind.
What emerges initially is a light and dreamlike ocean of synths that paint around you a delicate aura of calm. A few seconds later though, the dream falls away, reality kicks in – this tribal-like beat appears, along with the perfectly fitting vocal melody delivered by a chorus of voices, and the now distinguishable instrumental moments that dive in and out of the mix like heavy foot-steps marching to the rhythm of the song's sentiment.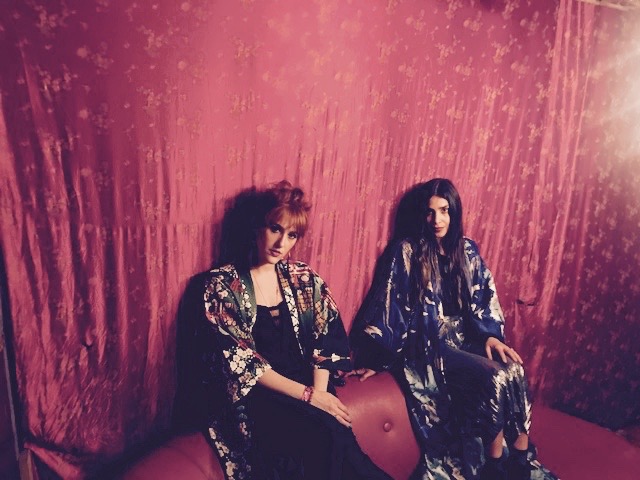 From a songwriting perspective, the track utilises a few concise ideas and lines, and these make up the bulk of the melodic or sung moments. The driving forces of the single are its rhythm, its changing pace, its structure, and its meaning – rather than some clear cut story-line or personal touch. Whenever you stumble up on a release that feels far more like an anthem than a simple song to escape to, it's generally one that has been written in a similar way. The hook's central idea reaches out to almost anyone, and the creative way in which the track has been crafted gives it a memorable sense of movement that's likely to be recognized in the future as the sound of this particular piece of music and performance.
Karmic are a band proudly and confidently pushing for empowerment and equality. Their boldness and indeed the colour and character of this single works well in portraying their values, and it introduces their sound and style in a strong way.
Listen on Spotify. Find & follow Karmic on Facebook, Twitter & Instagram. Visit their Website for more information.