Organic pop crafted with care and intimacy at the forefront – Kara Colvin connects for authenticity and catchy, imagery-laden writing with this quickly likable new single.
Backed by the simple strum of acoustic guitar initially, Kara's voice stands tall in its gentle, light and nearly whispered delivery.
The lyrics and the melody draw you in with equal simplicity, poetic and honest seeming as this quiet yet confident leader guides us through the groove.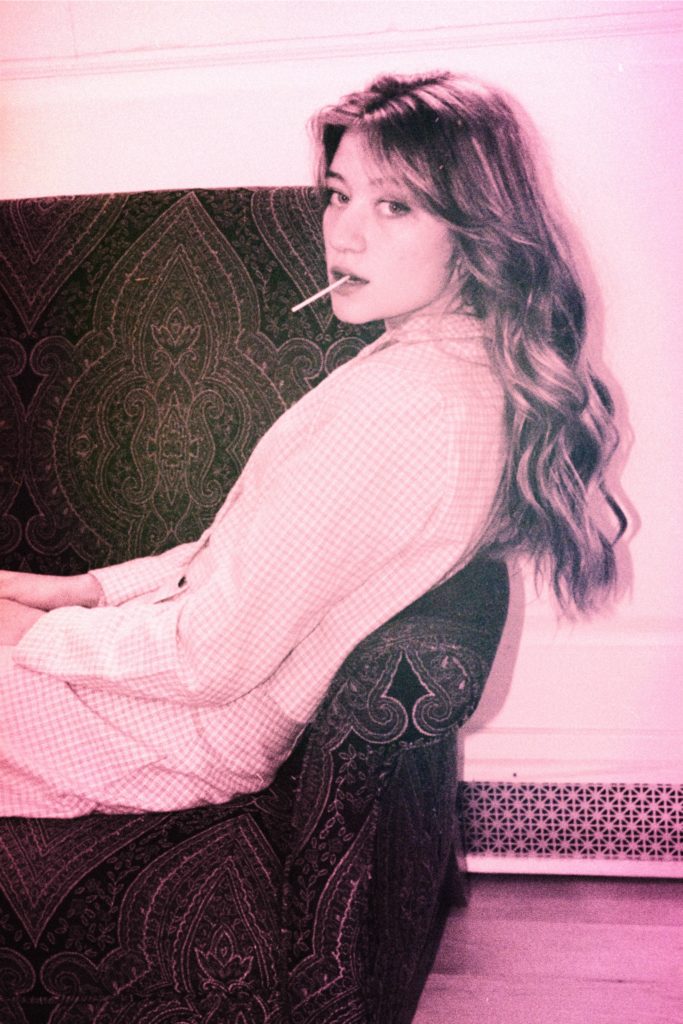 Slowly but surely the song expands musically and in topic, the bridge proving revealing, a little more mature by nature, and the music following suit – hints of guitar solo, warming bass, crisp rhythms, increasing passion and a generally more full, more addictive, infectious arrangement.
Really well-written, feeling like a timeless classic in some ways, but also alternative and fresh enough to create its own sense of strength and direction.
An inspiring, self-empowering single, which introduces the Kara Colvin sound in a way that's easy to recognise.
Download or stream Fired Up here. Check out Kara Colvin on Facebook, Twitter & Instagram or visit her Website.