Using the basis of tried-and-tested bass patterns that we sort-of-feel-like we might have heard somewhere before, and an exciting palette of keyboard sounds and whoops, there are loads of hooks fighting for your attention on Awe.
Sounding like a portable recording studio might have been set up in a rainforest (with all the water drops and exotic bird calls in the background), there are percussive synths swapping phrases with reverb-drenched 80s pads and highly-treated vocals here, to create an atmospheric exploration where we are exhorted to 'get our groove on', so that 'we can live our good life'.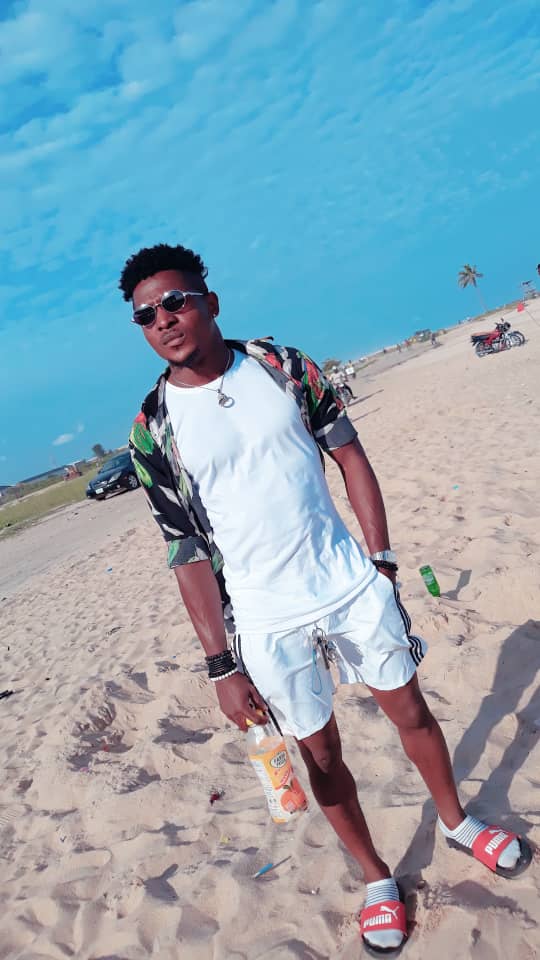 The vocals have a really attractive tone to them, and the use of vocoder-style autotune adds to their hook value, to the point where it's genuinely disappointing when the track comes to an end. Their melodies are consistently interesting and, hiding behind the satisfying and contemporary production chops, is a very traditional song arrangement of verses, choruses and a more broken-down bridge section. There are also plenty of little vocal ad-libs, sometimes cut up and repeated for maximum catchiness.
Awe hits so many sweet spots during its run time, it's genuinely difficult not to keep hitting repeat as a reviewer. This makes me think real attention has been paid to the arrangement – there's never a dull moment – and right up to the end, new colours are used to draw us in sonically. Great stuff!
Find & follow Kapital Ifex on Instagram or visit his Website.