Award-winning actress Bridie Latona, who recently appeared in Once Upon a Time in Hollywood alongside Brad Pitt and Leonardo DiCaprio, and in Ford v Ferrari starring Matt Damon and Christian Bale, presents a standout performance in the phenomenally shot video for Kalon Hart's single I Think You Know.
Leading with a gritty, dark and immediately captivating prison scene, a little familiar but more notably unusual and unsettling, the clip leads into the song in a completely unexpected way. However, once that guitar picking begins, that vocal, and the comforting acoustic warmth contrasts with the genuinely original progression and lyricism, the video clip and the song unite to stunning results. Then things build, slowly but intensely, melodically entrancing and melancholic yet perfectly satisfying.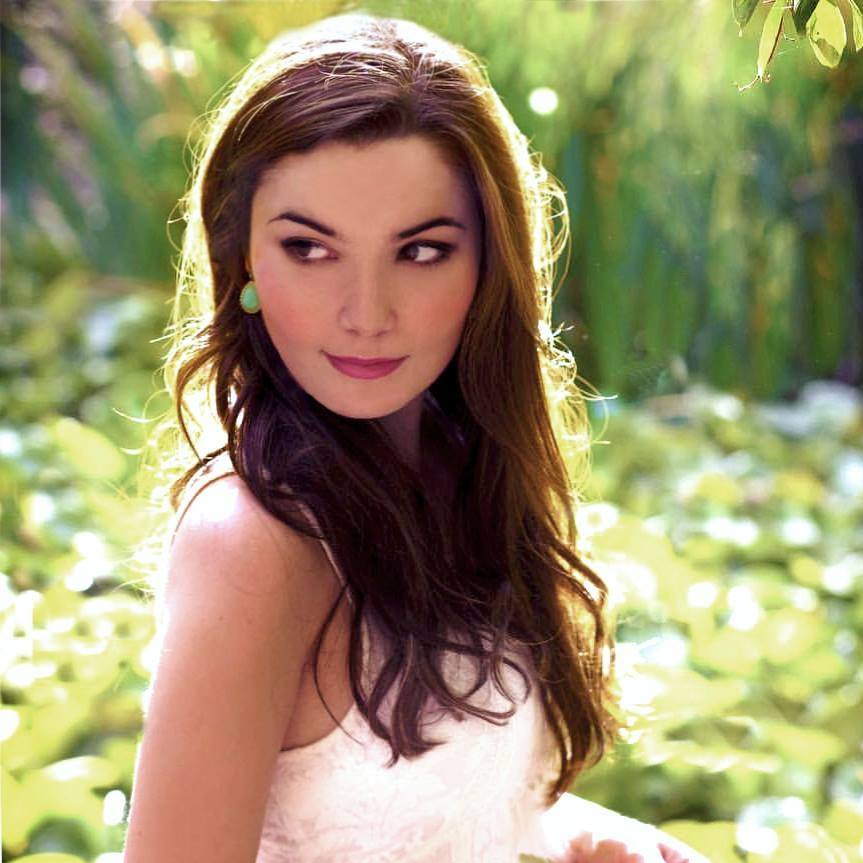 This is easily and absolutely one of the best and most memorable alternative, organic songs 2019 has seen so far. A stunning performance from Hart compliments superbly poetic and thoughtful writing flawlessly, and meanwhile these visual scenes hold your attention with vivid shots of emotional evolution – from struggle through uncertainty to optimism. From isolation to togetherness. Bridie Latona's haunting performance as Kalon Hart's love interest undoubtedly helps further this deep emotional impact.
Such a simple hook but beautiful alternative and powerful, gorgeously uplifting – more and more so with each reappearance. The soundscape builds subtly too, reinforce that rising brightness, towards the ultimate outpouring of love begins again.
Kalon Hart – I Think You Know. Incredible, absolutely worth experiencing.
Find & follow Kalon Hart on Instagram or visit his Website. Find & follow Bridie Latona on Instagram.