Delicate acoustic fingerpicking and softly raspy, intimate vocals create a clean and clear pathway to the rhythmic and emotive embrace of this brand new single from Kailyn Marie.
Rising up from simple, organic beginnings, Not My Fairytale soon evolves into a beautifully uplifting and hypnotic pop-rock realm, a little country-like in set-up and strength, but ultimately proving true to its own poetic and passionate, heartbroken yet empowered undertones.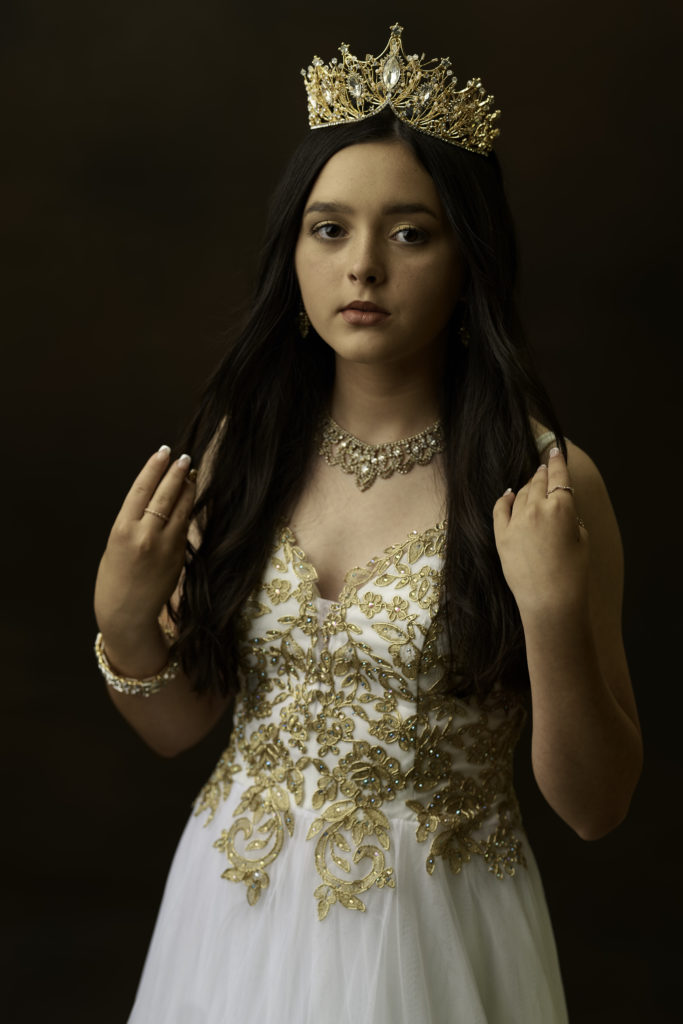 Leaning towards timeless pop in the pristine nature of the production and the faultless performance from Kailyn, Not My Fairytale is otherwise a brilliantly unique, impressively refreshing take on relationship turmoil and modern music.
The country traits ring out in subtle ways, and in the end, it's the character and depth of the voice that reaches out and connects – along with the arrangement, the various stages, not least of all a resounding and powerful middle-8 that's as lyrically revealing as it is encapsulating of the growing anticipation and emotion of the song.
In love, we live and we learn, and this single highlights the essence of that really well. Beautifully crafted, interesting enough to intrigue and be memorable, honest and relatable enough to feel familiar to a broader audience.
Great writing, perfectly captured – I look forward to hearing more.
Check out Kailyn Marie on Instagram.