Featuring extensive production from Jacob Lethal Beatz, JusTree showcases a fine use of melody and catchy conceptual bars throughout this brand new EP.
Driving with personality and a clean-cut, recognisable vocal tone and style, the project introduces the rapper, singer and songwriter JusTree in a likeable way. Do It Again kicks things off and is an easy hit – an infectious hook backs up a hypnotic soundscape and makes for a simple yet satisfying route into the EP.
Rollin' follows and the mood is somewhat more melancholic and reflective. Still we get a strong use of melody, and a deeply personal lyrical backbone that holds your attention well every step of the way. Throw in a few changes in flow, some contemporary rhythms and flickers of clear passion and authenticity, and the song really starts to connect.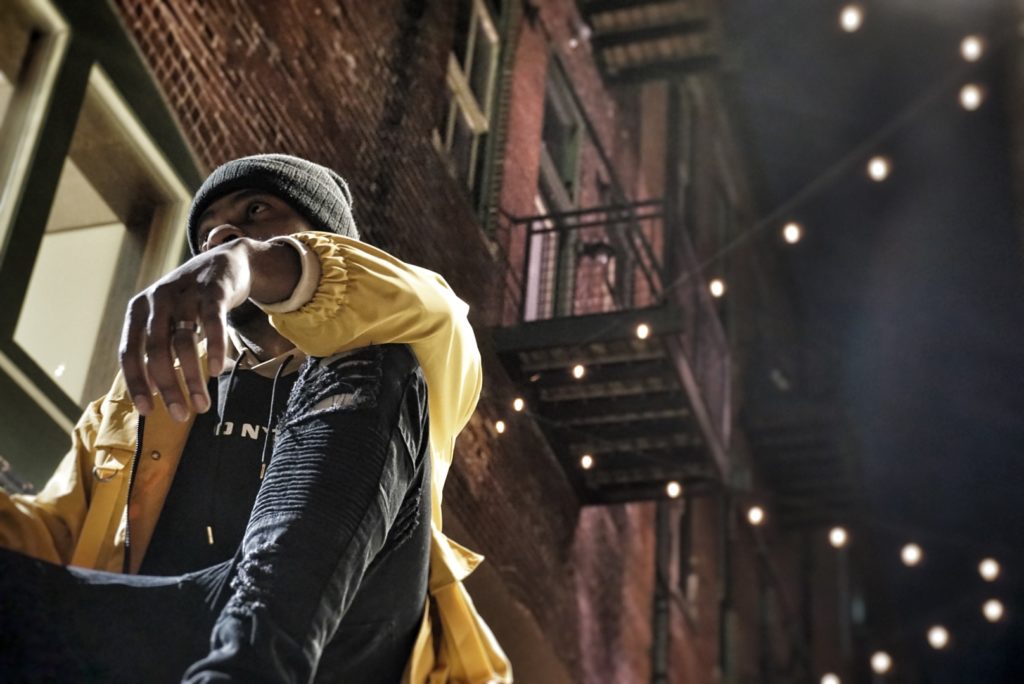 Keeping things eclectic all the more so, Fly lifts the mood in an instant, laying bare lightness, a similar tempo but a certain bright and hopeful melodic thread. Underneath this though, things start to get interesting.
JusTree juxtaposes the initial optimism with references to wanting to die, and with a verse story-line that again keeps you captivated throughout. The bounce of the beat and the multi-coloured ambiance seem to energize the delivery, ultimately keeping you focused on the positives, not the negatives – which appears to be what the entire song is about. Cleverly done.
Can't Trust You lightens the mood lyrically but still lays bare issues with trust. JusTree's storytelling, his honesty and scene-setting, work well to keep your focus on the artist, the front-man. It's refreshing in a way – new stories, a new sense of character, a clear level of unity between music and concept, the artist's voice and his connection to the topics at hand.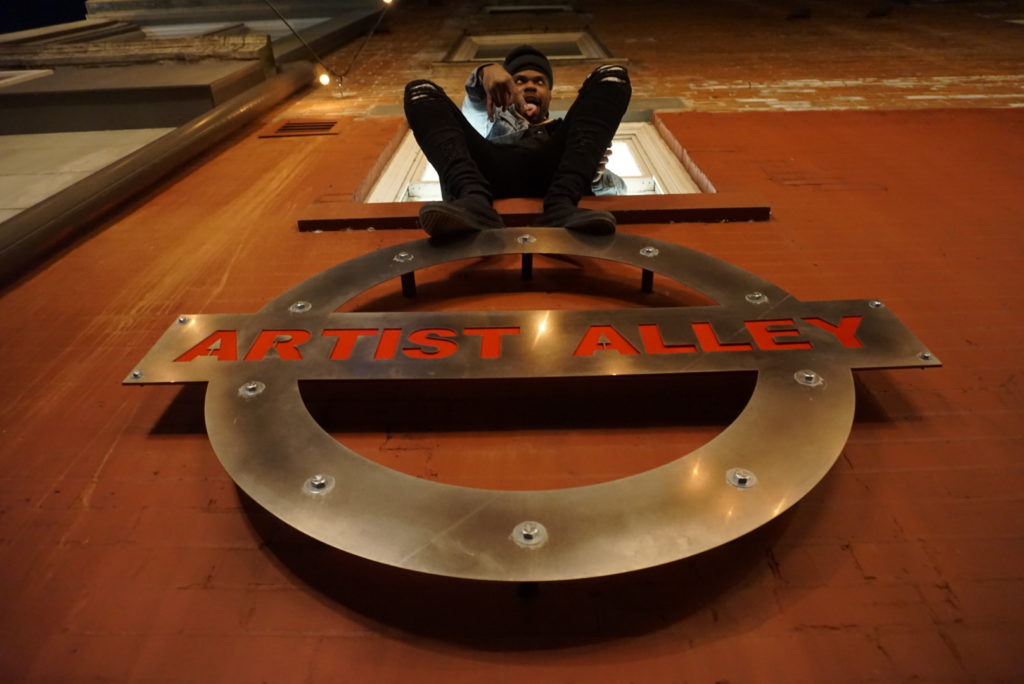 Nauseous follows and there's a mellow, late-night tiredness to the whole thing. The vocal is distant, effected and quiet, the lyrics and melody leaning towards the emo-rap legends of the past decade. Versatility stands tall again as this track feels different in and of itself, vocally and conceptually.
JR 808 makes a feature as producer for the final or bonus track of the EP, JuSt Me Freestyle. You can hear the difference in soundscape design, a trap style beat lifts the energy and pace, then the clarity is replaced by an auto-tuned vocal that proceeds to meander through a plethora of arbitrary ideas and references in a breathless yet partly melodic, hard-hitting manner. Again, it showcases another side to the artist, and finishes the project up with one last corner covered in the world of indie hip hop.
Download the EP via iTunes. Find & follow JusTree on Facebook, Twitter & Instagram. Photos by Vision.27photos.