Fearlessly passionate, up-front and impressive vocals drive this powerful gospel-fusion single from the one and only Justin Oliver.
The highly anticipated sequel release Bipolar Love, Pt. 2 builds up beautifully, captivating audiences with a raw, home-made and intimate vocal opening, before enhancing that connection to sublime levels as the crisp and clean nature of the production and performance fall into view.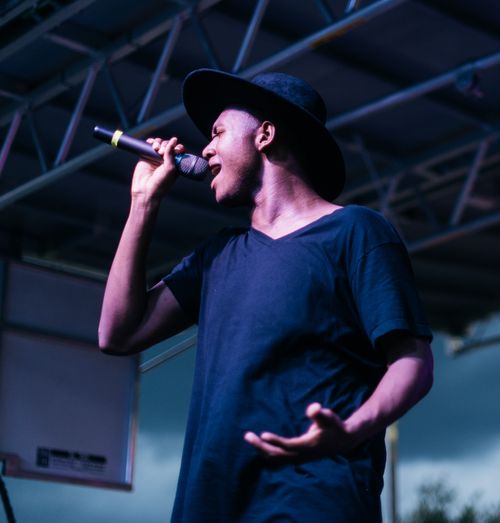 Piano-led and blissfully expressive, Bipolar Love, Pt. 2 details an addiction to the highs and lows of love, and offers this up in both lyric and delivery. Justin commits unequivocally to the moment, presenting a faultless vocal style that's naturally at ease within this soulful, increasingly sultry setting.
Before long the track evolves into a rhythmic, almost funky and orchestral arena, with mighty vocal reinforcements in the form of a stunning backing choir, and every step of this process is guided brilliantly by the sheer confidence, honesty and emotion of Justin Oliver.
"Love has never been my friend."
Wonderful – a timeless, deeply poetic classic, with a clear edge of realism and contemporary creativity united.
Single out January 28th. Check out Justin Oliver on Instagram.