Blue Eyes is an upcoming collaborative album from Justin Don and Big Juicy. The artists join forces to offer up half an hour of ambient, rhythmic hip hop – dreamlike soundscapes meet with relentless vocal flows, and story-lines that paint clear and compelling scenes around you.
The energy of the opening track has an addictively smooth sort of brightness to it, which sets the bar high from the offset. The music is entrancing, both artists are clearly distinctive in their performances, but each style simply adds dynamic and continues to meet the mood of the track in question.
The stories on this project are engrossing, the music makes for the perfectly calming counterpart as your mind wanders into these various scenes and settings. While there are several hooks and moments of anthem-like recognizability, each song has a sort of ambient electronic aura, so you can sit back and vibe to it all whenever you need to. On the other hand, if you want to listen a little more intently – there's plenty to sink to your teeth into as each track pours through.
The mood brightens on occasion and a few familiar samples and historical snippets of audio make a comforting appearance. On top of this is each artist's unique style within the mix. Justin Don impresses with his own releases, but to hear this combined with the skill of another somewhat stylistically different artist opens up a whole new world of possibilities, and that's what you get to experience throughout this new album.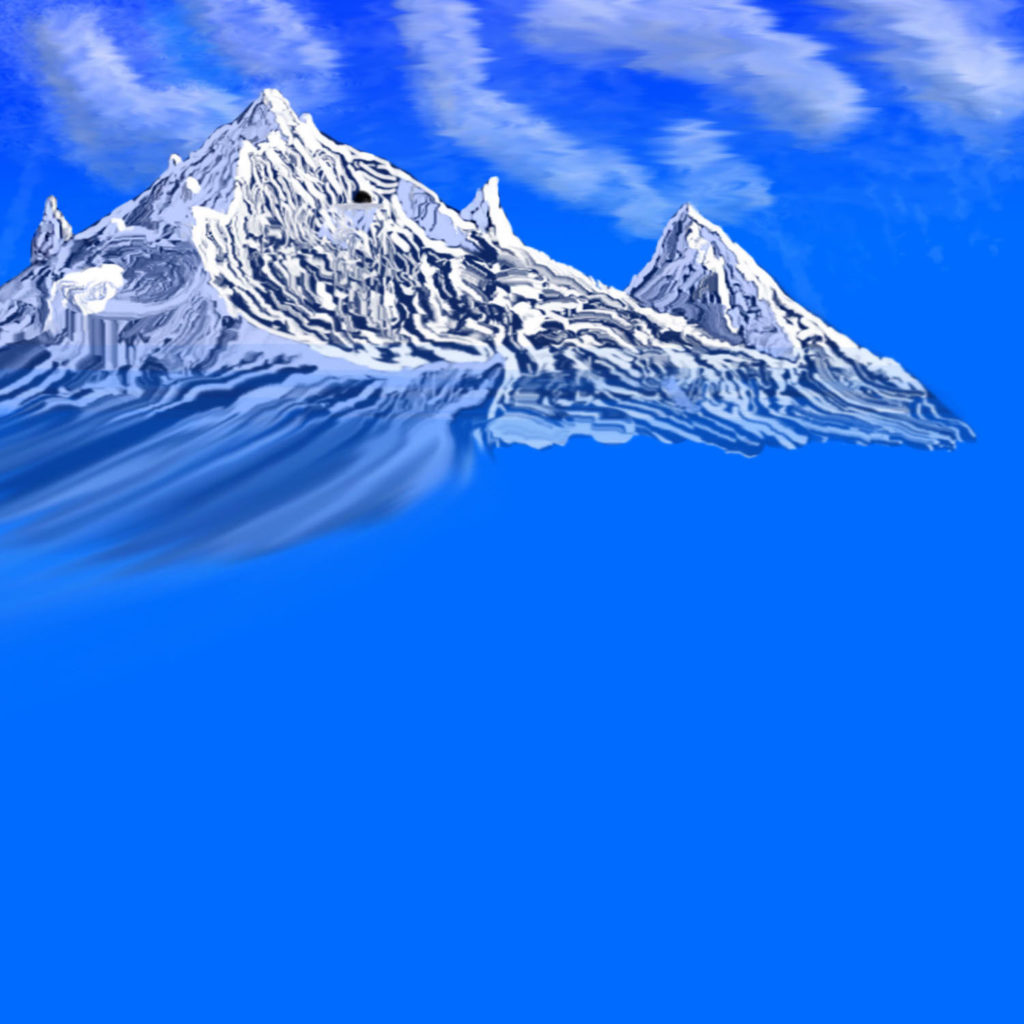 There are as many moments of melody and musical riffs as there are of bars and rhyme-schemes. There's also a fair use of delicacy to contrast with the higher energy found elsewhere. Certain moments see a much more reflective mood fill the room, showcasing a smart use of juxtaposition and helping make the completed playlist one that can hold your interest throughout.
During the latter half, the musicality of the project seems to stand on its own two feet a little – the duo aren't afraid to let the music and the beat talk if they need to. There's often an air of contemporary hip hop to the sound of these tracks, the energy and references feel well-rooted in today's rap world, but at the same time – that awareness of how important the musical aspects are in addition to the bars is a game changer. Always Don and Juicy walk hand in hand with the flow of the music – the stops and the starts, the drops, the breakaways; all of this is reacted to and united with at every step.
The duo are undeniably connected to the music they make, this comes naturally, so this album in full flows through like wine and manages to maintain a steady vibe – whilst still keeping things eclectic and interesting enough to withhold your affection. Alternative hip hop fans will revel in the subtle edge this project seems to have, as well as in that 'known to be effective' aura that's been professionally crafted at the very same time.
Download the album as of March 15th. Find & follow Justin Don on Soundcloud, Facebook, Twitter & Instagram or visit his Website or Shop. Find & follow Big Juicy on Soundcloud & Instagram.