Folk-pop rhythm and brightness lights up the room from the outset, before julianne's softly expressive storytelling and calming melody weave a hopeful and inspiring web of escapism around listeners.
The aptly-titled and wholly enveloping single Free stands tall on the strength of its subtlety and softness, the artist encapsulating the essence of freedom and purity, with these organic layers and the simple reflections on life and living in the moment.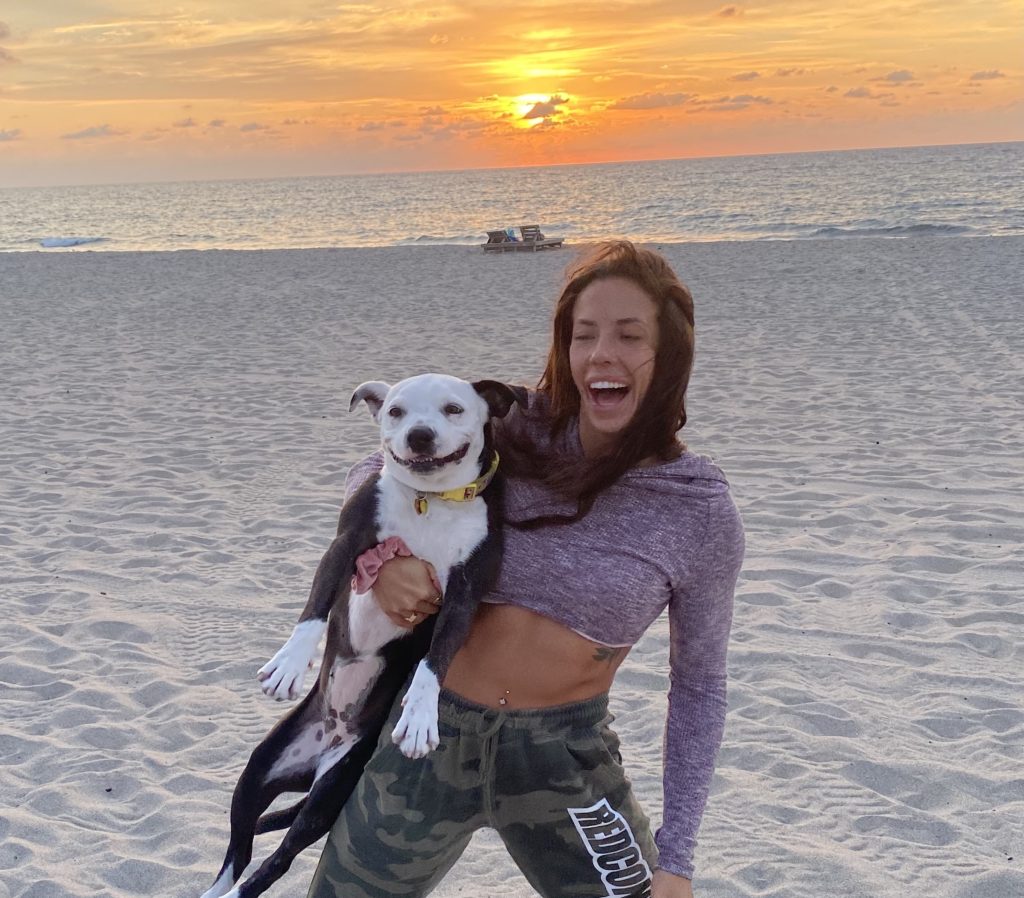 From the opening clap of the beat, the contrasting drama of the distant kick drum, and the increasing vocal layers -always breathy and gentle yet increasingly passionate as a grouped force – Free delivers a jazz-pop and folk fusion that's naturally likable, relatable, and easily addictive in its optimism and colour.
The middle-8 repeat of 'we don't have a lot of money' works in the way that many classic songs that similarly appreciate non-material worth once did, connecting with the audience and reminding them of what really matters in life.
julianne's sound is familiar, the song is recognisable in style but ultimately fresh in subject and progression. Wonderfully captured, in short. I look forward to hearing more.
Single out April 22nd. Check out julianne on Facebook, YouTube, Instagram & her Website.