Breakthrough RnB singer and songwriter Joy Lewis reignites the multi-layered bounce and creative production of a simpler era, with the uniquely soulful, passionate and colourful single Your Love – The Remix.
Evolving from simple, short-lined verses, through a retro bass-line and nostalgic clap rhythm, Your Love – The Remix goes on to showcase the outright power and presence of Joy Lewis' faultless singing voice – a quality that confidently moves from intimate and contemplative to intensely impressive throughout the song's lifespan.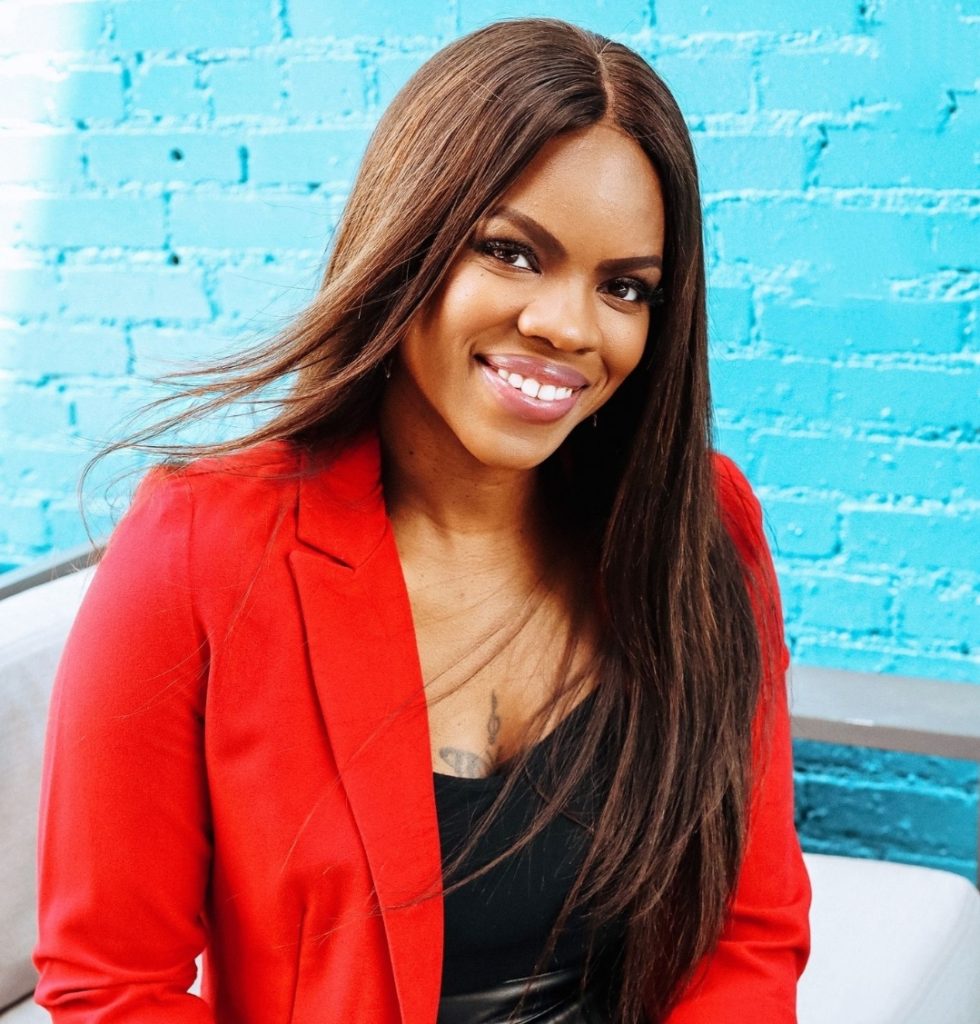 The chorus pours through at pace, backed by additional layers of voice, hinting at influences from the likes of Beyoncé but still maintaining that quirky sense of identity and pop originality that gives Joy Lewis' music its character and edge. As such, this one feels like a timeless and fairly masterful reworking of the genre, with a welcomed twist of realism and heart to the lyrical journey.
Beautifully preformed, complex in both story and the very set-up of each vocal section, Your Love – Your Love features impressively unique production, and an equally captivating delivery from Joy. The result is a sound that feels familiar but not, unmistakable in its euphoric celebration of this concept and story, but comforting in its mellow groove and the easy sense of fun that makes up the arrangement.
Find Joy Lewis on TikTok, Apple & Instagram.