Introducing an aptly-titled yet creatively unpredictable project, from a musician and songwriter with a clear passion for the energy and escapism of music in all of its forms, Crystal Cabaret blends genres with fearless conviction, and offers a plethora of originals that continuously lure you in.
Midnight Dream makes for an infectious funk floor-filler of an opening track, highlighting the vocal and musical versatility of Joshua Morata in a timeless and impressive fashion.
Keep on Dancing follows with equal optimism, yet veers towards the retro smooth flavours of a simpler RnB era, for a more intimate kind of groove.
Then there's a dash of distorted, fuzzy bass, as Special Kind Of Lover takes things down a decidedly more personal route. A touch of MJ influence stands out here, but not for the first time – Morata's meandering voice and musical eclecticism often bring in expressive dashes of the King of Pop and artists like Prince, only with a crisp, contemporary edge of identity.
Highlights from the twelve-track collection include the passionate peaks of a multi-layered, Gospel-esque The Light, and the grittier tones and unforgettable hook of Someone Like You; a personal favourite.
This section of the album is particularly enthralling, actually, with the absolute soulful passion and equally hooky embrace of a structurally evolving One Last Dance proving a definite stand out – that storytelling progression and the sheer growing intensity of the set-up. Another definite favourite.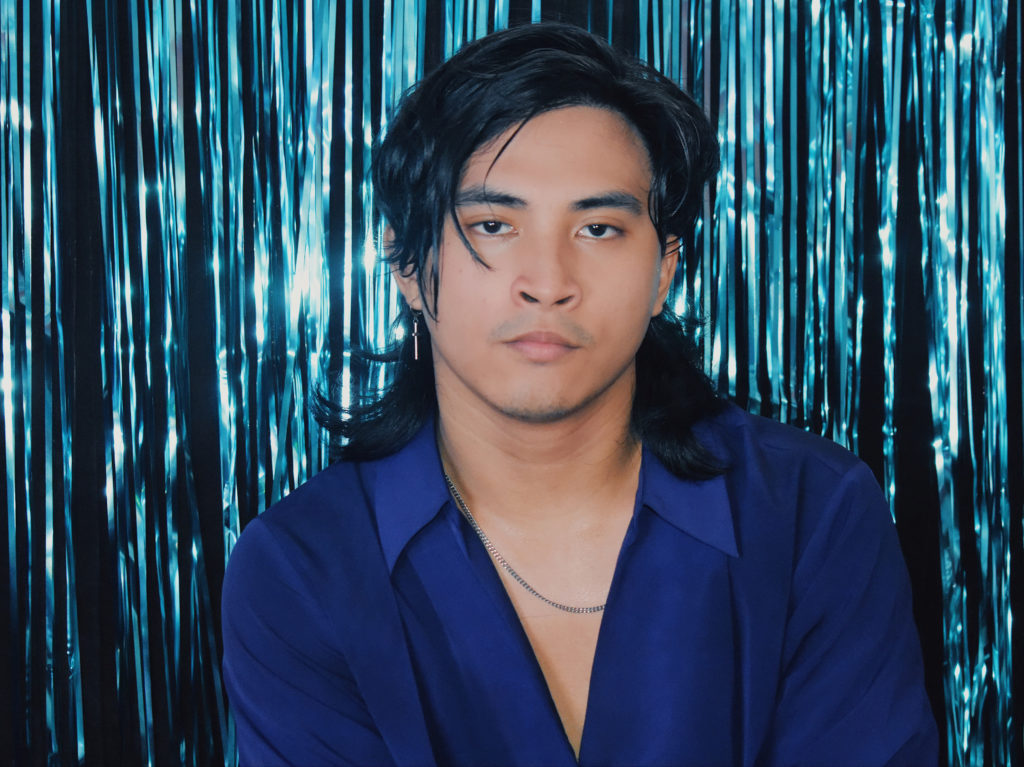 Joshua Morata impresses consistently throughout Crystal Cabaret, as a singer, songwriter and musician, and indeed as a composer of original scores that aptly reinforce the sentiments of each piece.
Great production also allows these natural strengths and the performances to reach out and fill the room effectively. Well worth delving into.
Check out Joshua Morata on Instagram & his Website.