Offering something of a nostalgic yet also refreshingly delicate take on contemporary pop, Josh Joel blends dance and emotive song-writing throughout this dreamy yet rhythmically engaging new single.
Blue could either be an RnB single or a dance-pop anthem ready and waiting to be remixed. Those vocals are increasingly expressive, gentle and breathy as they authentically connect with the intimacy and heartache of the lyrics. This is Joel's calling card, his voice and the poetic openness of his writing.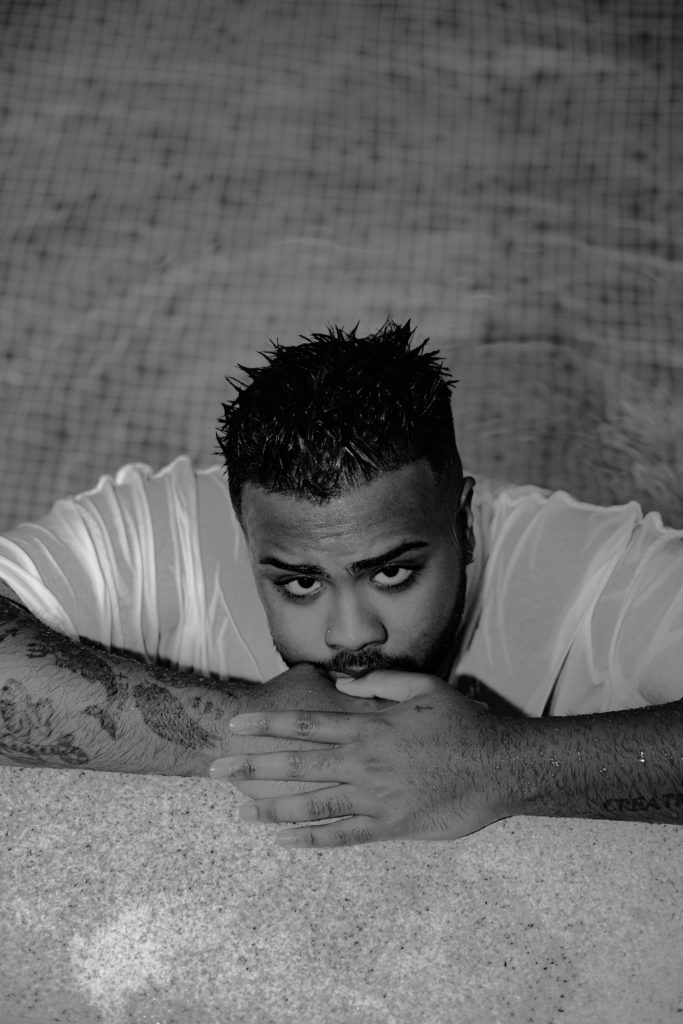 Stylistically there's something a little yesteryear about the synths and the very pulse of the track, but given the crisp over-tone the whole thing still manages to feel fresh and new in its warm, heartfelt presence.
Beautifully crafted, with a longer-form melody than most pop songs, fusing that RnB meander with a more comforting structure for something that essentially delivers the best of both worlds.
Single out June 25th. Check out Josh Joel on IG.