Introducing a uniquely fascinating project that all at once holds attention and entertains its audience with a world of beautifully intentional music and ideas – Jonny Darko's Symbolica is quite stunning, and more than worth the time it takes to listen in full.
Having first embarked upon the album purely for its audio appeal, Symbolica impressed, engaged with, and inspired me. The eclecticism between tracks, the deeply dreamlike nature of the production, the contemplative lyrics – there's a world of immersive sound-design and expression here to embrace the listener, and it connected so naturally.
On second visit, the full-length accompanying film lit up a whole new side to proceedings, highlighting lyrics I'd missed, reinforcing the mood of each piece – whether dark or quietly thoughtful, rhythmic or still, angsty or accepting.
We're guided by our protagonist, Darko, in a variety of settings, with a storyline intriguing throughout – the dark figure, the imagery, the retro flickers of scenes. From Hell through the title-track and into Bring All Your Friends, the music rises and rises, a simple wash of synth and voice evolving into rhythmically hypnotic emo-rap realms with superb sound-play on all counts.
The third track kicks in with volume and attitude, curse words and a clear sense of resentment. The topic is change, and we see this happening, almost like the seasons wreaking havoc and then inciting calm amidst the nature they grace.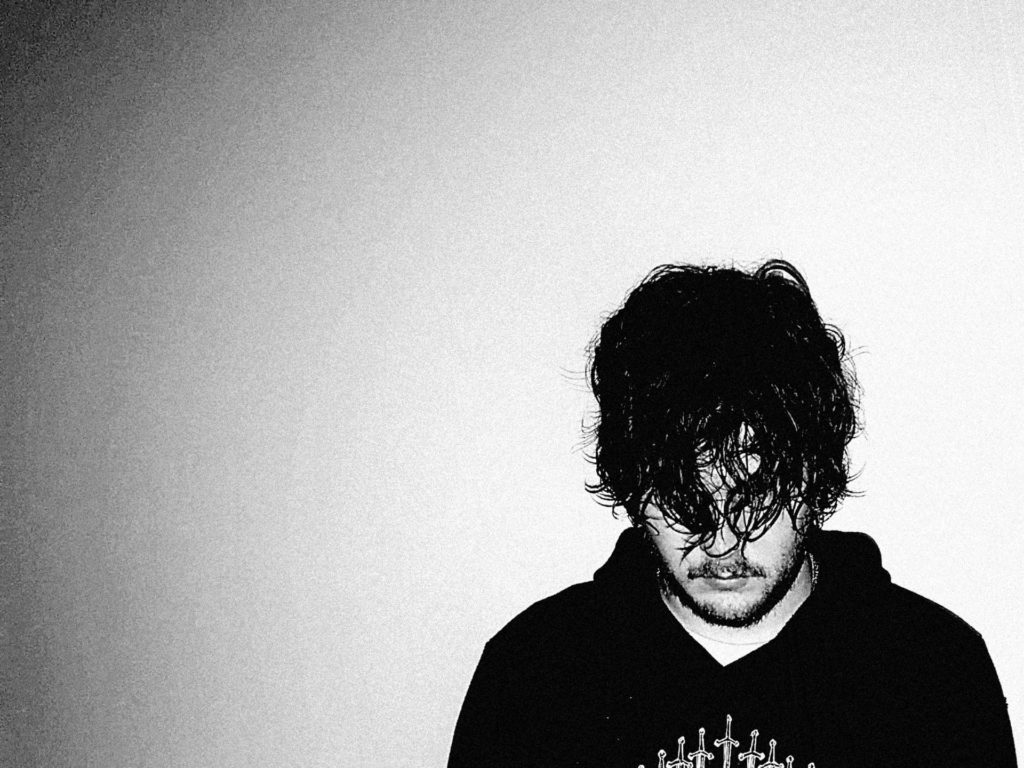 Suddenly with Voices things are brighter, musically optimistic, retro even with the vintage crackle, hiss and multi-layered organ of voices and notes. Then with Forest Fire we're surrounded by gorgeously calming melodies, folk-like images and poetic suggestions; before a final explosive outro of more familiar emo-angst and pain.
Genre is far from a limitation here, more a suggestion, and with each track we get a new stage of change and a new side to the artist behind it all. Acoustic, gentle, distorted, heavy, fast-paced, whispered, artistic. Everything's here, and all of it has purpose.
Lyrically complex, a single listen is far from enough. Initially we're drawn in by lines like 'regret's point of view is caring'. Later we get near-euphoric moments of musical passion and lyrical depth alike – ' Ghosts all need to change but some never do… I remember a different version of you', the opening line from Body, a personal favourite track; creatively superb and increasingly emotive as it builds and expands and recrafts itself.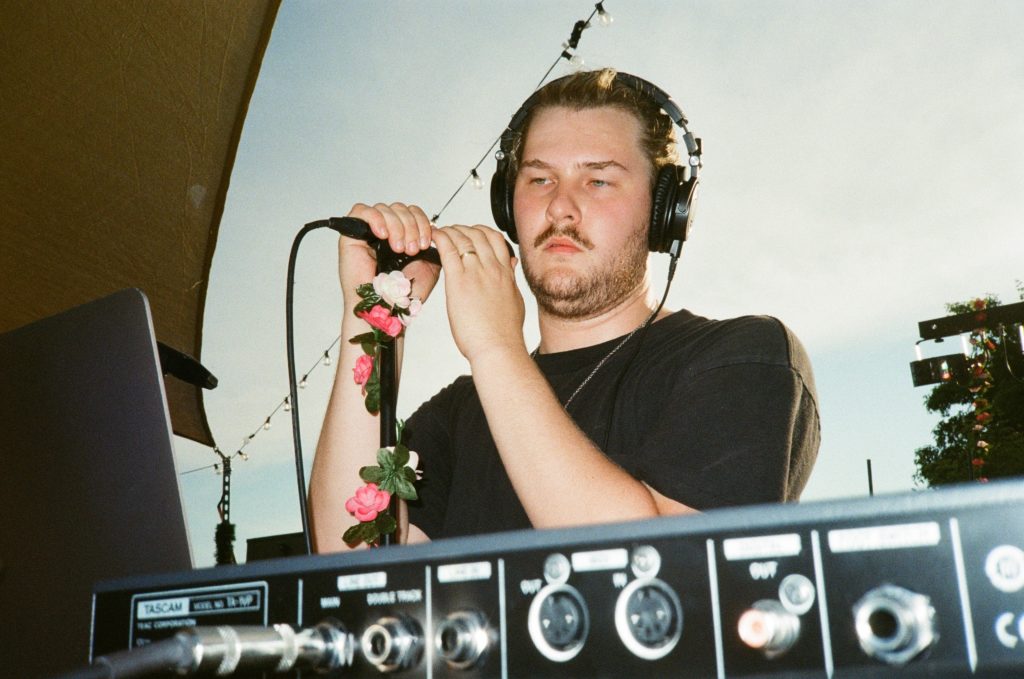 Demon Boys is another hypnotic highlight both lyrically and musically. Trip hop tendencies meet with simple melodic repeats and a fine use of contrast between effected riffs of passion and quieter moments of consideration; graceful guitar work against outcries like 'The motive for my metaphor is kicking in your fucking door'.
Then there are the more accessible moments, deeply relatable for their humanity and realness – 'Everything's hard when you don't talk about it' (Talking). We get plenty of Darko storyline for that essential connection with the audience, but we also get a lot that reaches out to and rewards the listener for being so open to the experience.
An auto-tune fest of sorts but musically artistic enough to really own it, Symbolica offers ambient and addictively immersive hit after hit; always alternative but with enough elements of the familiar to really embrace you. Dreams is a strong example, long-form melodies and details alongside a trip hop beat and delicate keys.
Don't Break Your Leg is stunning, dreamy and hopeful, intimate and observational as it sets the scene for optimism and a sense of possibility; the change is complete, perhaps. Unique in lyric and mood, design and intention – the perfect way to round up the project.
A musically profound album, often notably relevant to the current scene but also consistently creative, unpredictable, and skilfully composed. A long-awaited sequel to Break of Solstice 666 Marijuana, Symbolica takes on a fresh identity and attempts to untangle and resolve a plethora of issues regarding the world and the role of the self.
Download Symbolica via iTunes or Bandcamp. Check out Jonny Darko on Facebook, Twitter, Soundcloud & IG or visit their Website.