Decent speakers or headphones crucial – Rumpitur is a beautiful hit of escapism that deserves to be experienced in isolation (excuse the topical pun).
Kicking into gear with a classic techno beat, which is simple enough connect yet skilfully crafted, with care, so as to quickly prompt you to turn things up and tune out from the world, the song goes onto venture soulfully towards nostalgic trip-hop.
Reverb-kissed, expressive vocals pour through with short, poetic lines that detail fantasy and reflection in a powerfully hypnotic manner. Meanwhile the beat goes on, a hard-hitting track in itself, rhythmically immersive enough to keep you involved for far longer than its plus-five-minute lifespan. Blend that with these fragments of gospel, vocal flickers that fill the space between lyrics, and you wind up experiencing equal parts indie rock, intricate soundscape design, and cinematic power.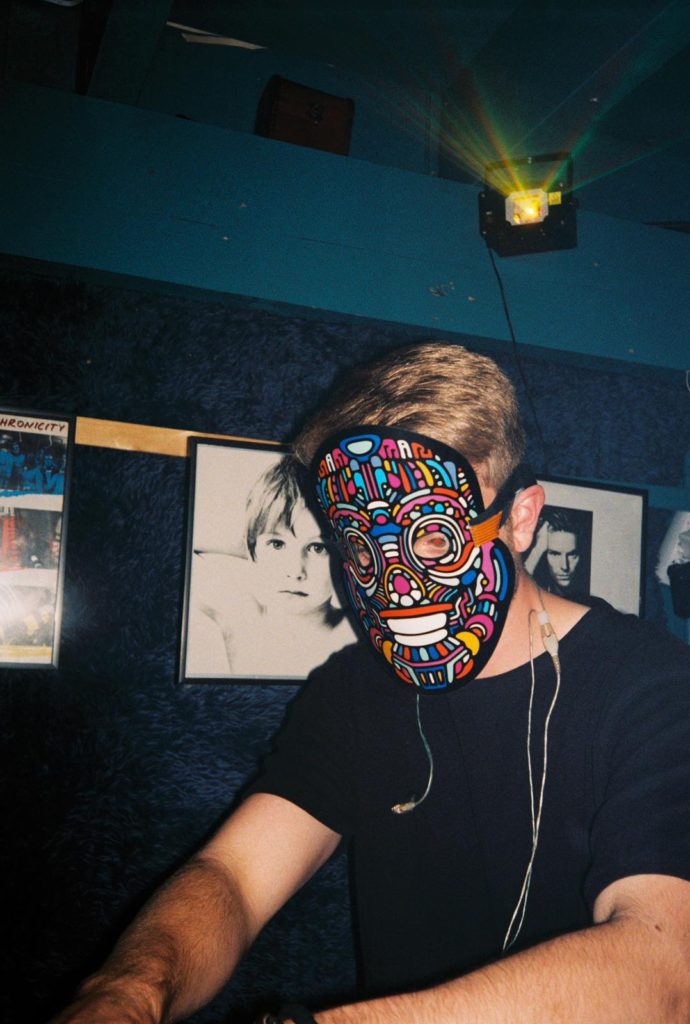 A brilliant new track, inspired by the greats yet notably wandering freely along its own creative pathway – culminating in an explosive final build up and drop. What begins as a good song, evolves into greatness. Hints of Massive Attack meet Moby and Portishead amidst a heavy, relentless techno beat and lashings of inspiring thought.
Jone More defines an artistic mission to 'make you move your head', and this track achieves that on more than a single level. For the all-nighter, dancing or lost in your own uninhibited imagination. Defiantly one for the long-term playlist.
* * *
"2020 will be a year of more new, awesome music!" – Jone More.
* * *
Find & follow Jone More on Facebook & Instagram.