Smooth vibes with a crisp, clean production finish and up front, intimate vocals – JOHNNY the HOBBY ARTIST brings together mellow hip hop story-telling and gospel style, RnB-soaked vocal melodies for this latest release.
Celebrating gratitude and rightfully reminding us to be thankful for the good things in life, particularly during such difficult times, Thank You details the personal ups and downs of life and how much easier it is to share or overcome the struggle with someone you love.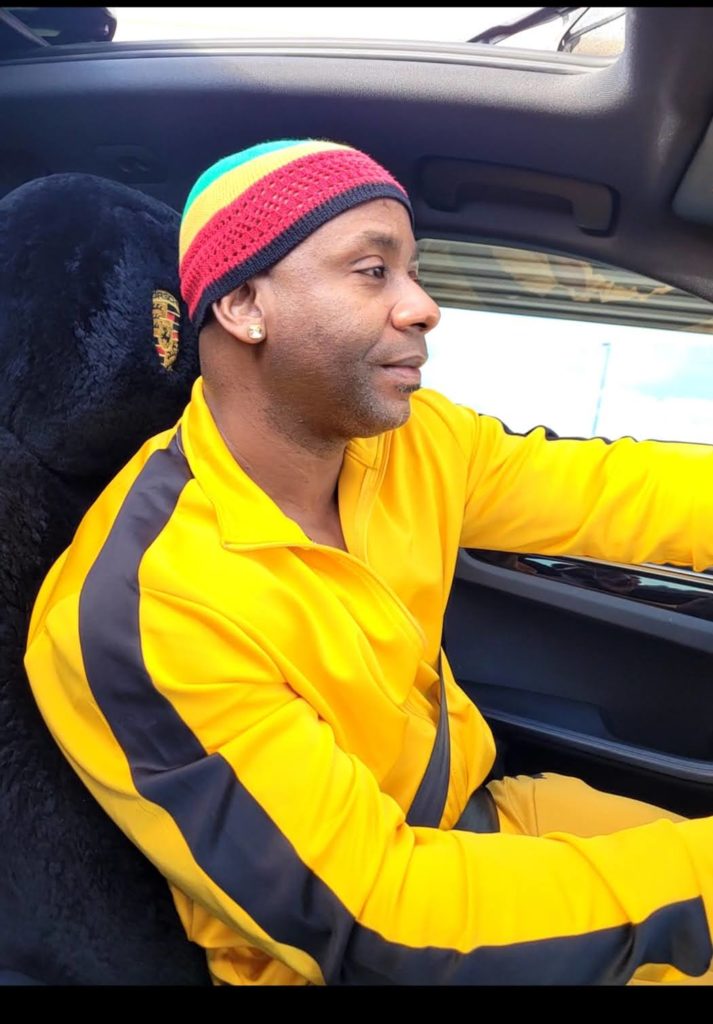 Leading with the classic, nostalgic energy of calming, near-spoken-word-style hip hop, the single introduces JOHNNY the HOBBY ARTIST in a memorable way.
There's nothing flashy or attention grabbing about the track, or rather – it doesn't throw in anything fake or unnecessary, it simply draws you in with fine musicality, smooth production, strong melodies, soulful honesty, and soothing rhythms.
All in all, a strong way to start up the new year. Well worth a listen.
Single out January 15th, 2021. Check out JOHNNY the HOBBY ARTIST on Facebook & Instagram.