Aptly-titled and consistently in tune with its own intentions, Johnathan Dax' new single These Are The Days presents an inspiring, uplifting sentiment and sound.
Featuring a softly piano-led introduction and instantly poetic lyrics, These Are The Days builds up beautifully towards a fully-loaded pop-rock soundscape – always maintaining a certain vocal humility and subtle retro effecting along the way.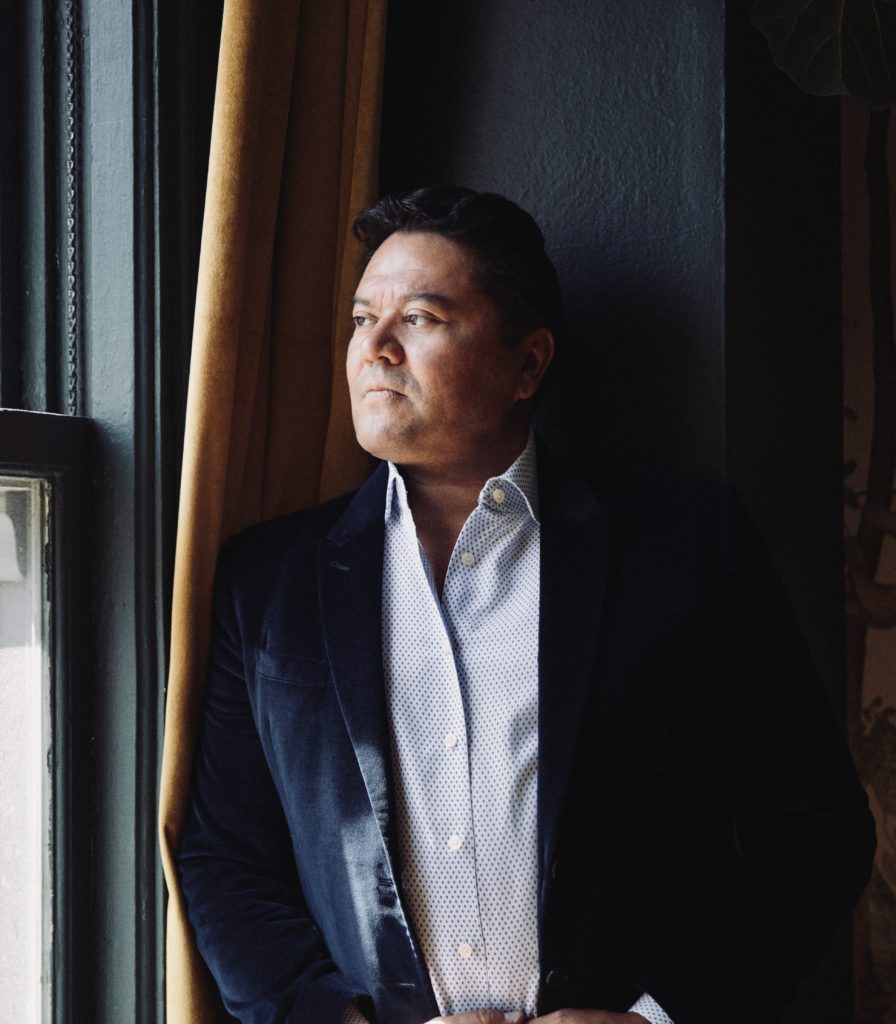 Devoted to its conceptual depth with metaphors and emotive progressions alike, These Are The Days showcases a clear aptitude for songwriting that connects with ease – short, simple lines and a strong evolution towards the brighter resolve of the hook.
All the while, the listener is welcomed into this easy to energizing groove, as they're prompted to feel gratitude for the current moment – for the little things in life that we all sometimes take for granted.
Weave in a few equally subtle guitar solo fragments and refrains, and the song is quick to warm the mood of the room. Always Jonathan Dax delivers a fine balance between musical identity and audience-awareness, making this an easy anthem for any pop or soft-rock fan to appreciate – as well as a memorable introduction to an artist with a sound no doubt recognizable across all releases.
Single out August 17th. Find Johnathan Dax on Soundcloud, TikTok, Twitter, Instagram, Facebook & his Website.