Soaring guitars deliver an immediate anthem of a rock track as the solo-infused intro to Miss Misery pours into the room. Johan Ruborg pairs gritty and soulful vocals with an organic and full soundscape, of equal parts melody and weight, to begin this story of the stigma of discussion around mental health.
From the outside, the sheer energy and colour of this arrangement and performance invite a quick sense of escapism – turn up the volume, appreciate the contrast between quiet and loud, chaos and calm. As you delve in further though, talk of sins catching up, the increasing turmoil in Ruborg's own face as he performs, all provokes a deeper level of awareness.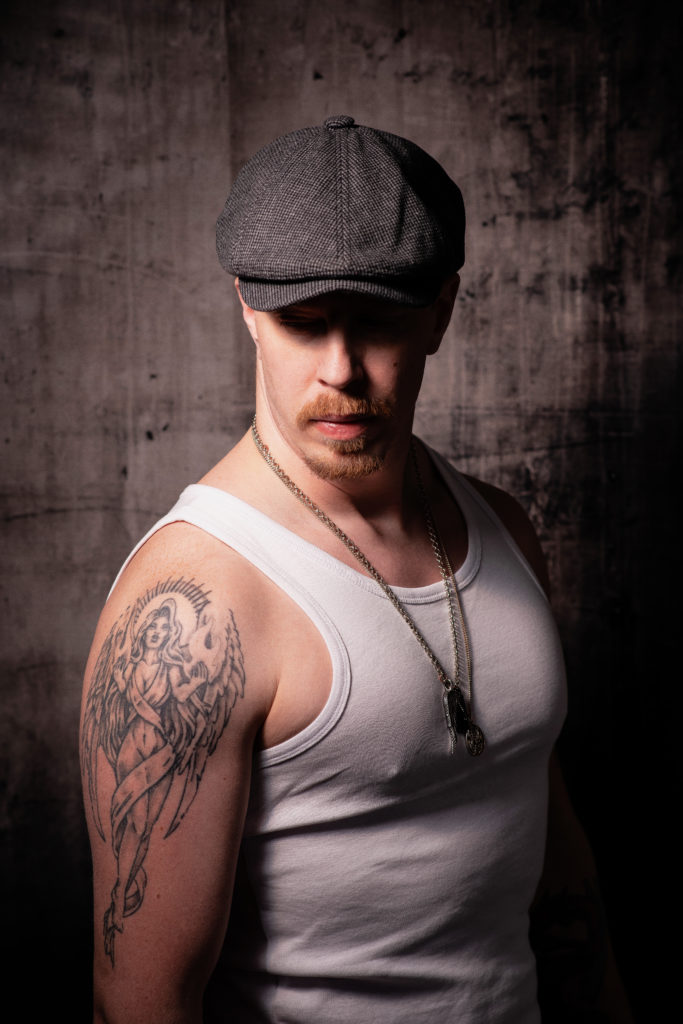 It's an all too familiar topic these days – the struggle to be, to accept life and the self, the past – depression, anxiety, shame, loneliness. Rather than dwelling in the sadness of these though, Miss Misery feels as if it screams out on their behalf. The set-up is superb, nostalgic in its classic rock warmth and pace, structurally artistic in its consistently evolving, shifting landscape.
On top of the likeable juxtaposition between the anthem-like embrace of the music and the depth and uncertainty of the lyrics, Miss Misery offers a subtly infectious hook – one that soon removes all memory of a certain other hit of the same title. The descending melody here suits the descending mood and enthusiasm at the centre of the concept, and Ruborg makes sure to present this in a perfectly genuine and enthralling manner.
Listen loud, and let's try harder to make sure we talk it out when we're struggling.
Single out April 30th. Check out Johan Ruborg on Facebook, Soundcloud & Instagram or visit his Website.