LA's Joel Christian delves into his dark alter-ego without pause for this brand new single.
Stylishly fusing a retro, synth-heavy dance backdrop, feeling all at once cinematic and gaming ready, Rise From The Grave has already amassed an impressive number of streams online, and Joel's alternative pop identity is proving increasingly appealing.
Skilfully blending the effective building blocks of pop with an electronic rock core that boldly leans towards the haunting tones and layers of musical theatre – a little Thriller like on the one hand, eighties electro-inspired on the other – the single is uniquely complex in set-up, yet brilliantly simple in terms of audience reach and performance.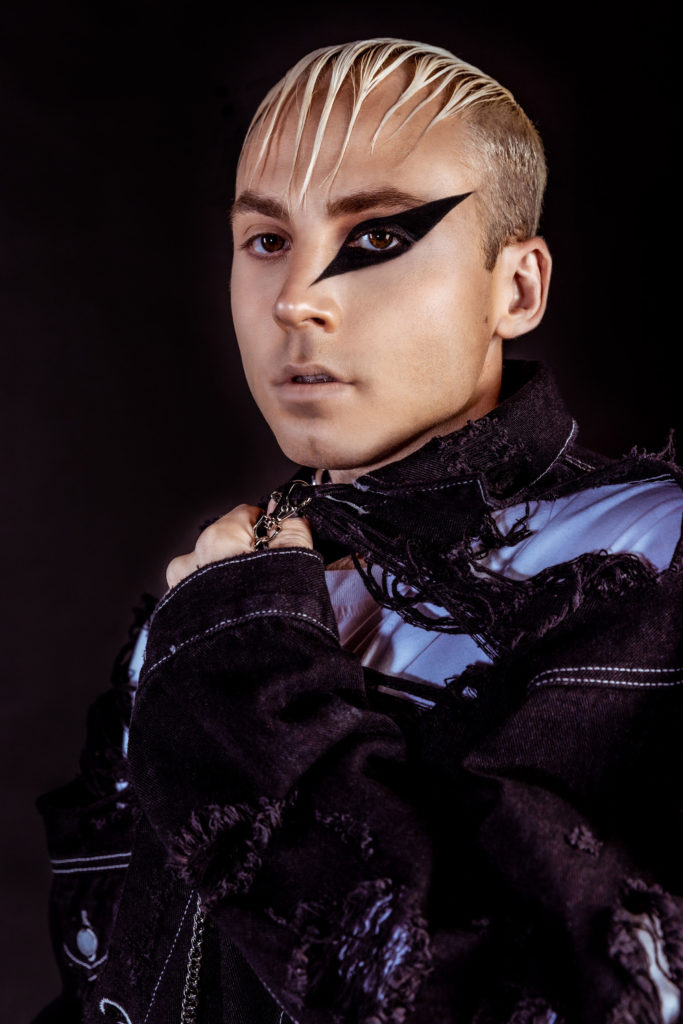 The whole thing draws upon the natural energy and passion of Joel's own writing and singing style. Seeing these qualities immersed in multiple layers of electronica, the track progresses in an unpredictable fashion, gradually making its way through a plethora of unexpected moments of intensity and space alike.
Whether you need this for the dance floor, to feel an uncommon connection, or for a thrilling hit of fresh escapism, the song has all bases covered. It's interesting throughout, offering numerous lines and ideas, lyrically and artistically, which intrigue and stand tall for their own thoughtful strangeness and poignancy.
Find & follow Joel Christian on Instagram.