Strength of songwriting and warmth of arrangement unite beautifully for the heartfelt new pop-rock single from artist and musician Joe Savage.
From the simple appeal of an acoustic guitar riff, through the brightness of a full-band arrangement, Lost In A Memory features short lines of accessible images and contemplations, as it builds towards a brighter resolve with a strangely melancholic undertone as the hook rains down.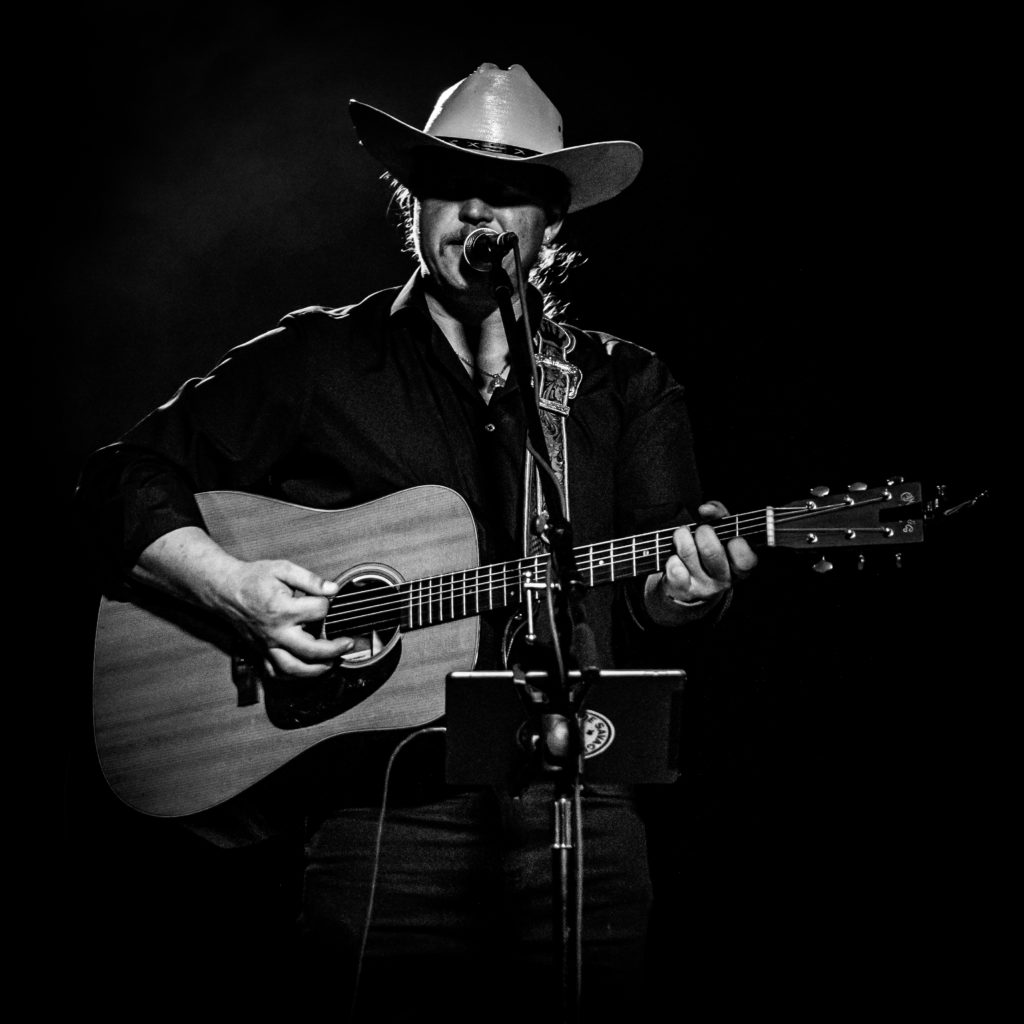 Joe Savage masters this quality throughout – images of isolation, 'no sign of life for miles', are contrasted by beautifully poetic considerations when remembering the love and embrace of a significant other. The story varies from each verse to hook appearance, so the song manages to feel familiar yet also captivate for its changing stages and scenes.
Gorgeously performed, with a depth of voice that's naturally alluring, Lost In A Memory works its magic in quickly becoming a go-to or long-time playlist contender, for those calming moments of appreciation or the long commutes; during which we all tend to get lost in our memories.
Check out Joe Savage on Facebook, Twitter & Instagram or visit his Website.