Joe Radio keeps things crystal clear, honest and colourful with this easy going new pop-hip-hop release.
Blending Homeboy Sandman collectedness and calm with a certain organic pop simplicity reminiscent of Just Jack or similar alt-pop artists from eras past, Big Dreams follows the easy groove of piano, bass and live drums. The single incorporates plenty of space, keeping your focus on the voice and the dreams at the heart of the writing.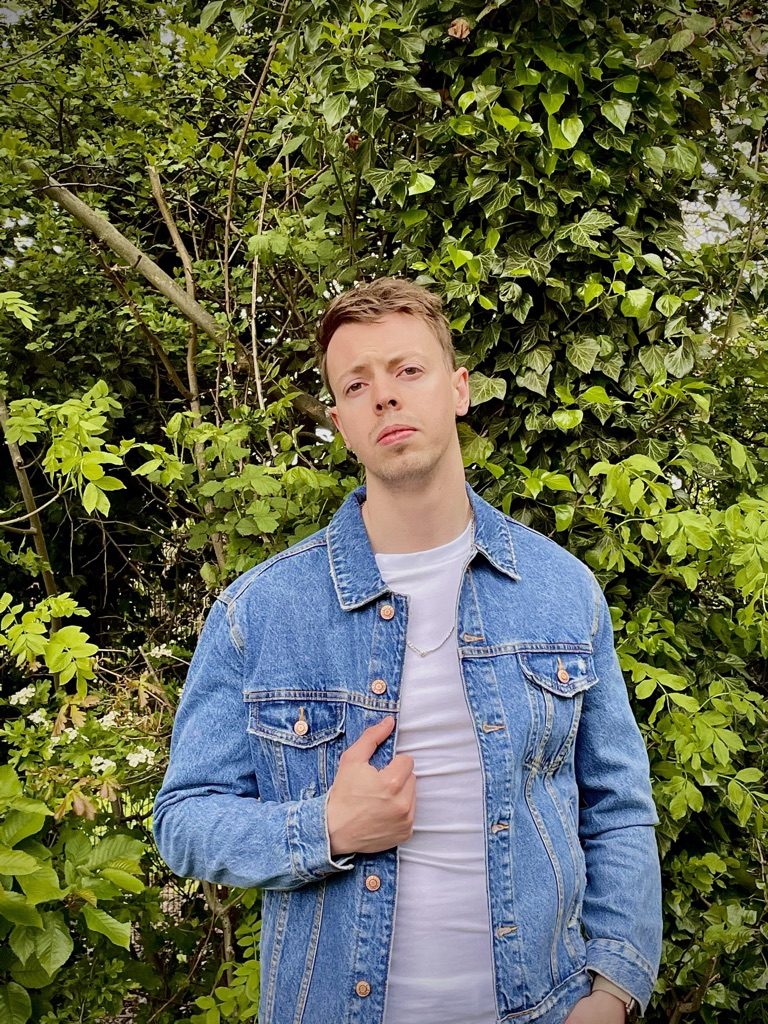 Initially the song has a broadly accessible, pop anthem kind of feel with its references to money and success and what the generalised big dreams tend to be. Later on though, things get a little more reflectively real, as our protagonist wonders if it's too late – if time has left him boxed in. There's also talk of doubt, then a redirection towards more humble dreams.
This hint of realness is quite refreshing, particularly in hip hop. It will be interesting to hear where else the music takes Joe Radio in the coming months.
Check out Joe Radio on IG.