Introducing a stunningly beautiful tribute to his late Mother, Joe Hodgson pairs his blissfully emotive instrumental work with a brand new video for the wonderful single Till The Last Breath.
Freshly released from the full-length album Apparitions, Till The Last Breath showcases Joe's incomparably accomplished guitar sound, alongside his unique ability to craft engaging, immersive compositions, which connect for the clear passion and intention at their core.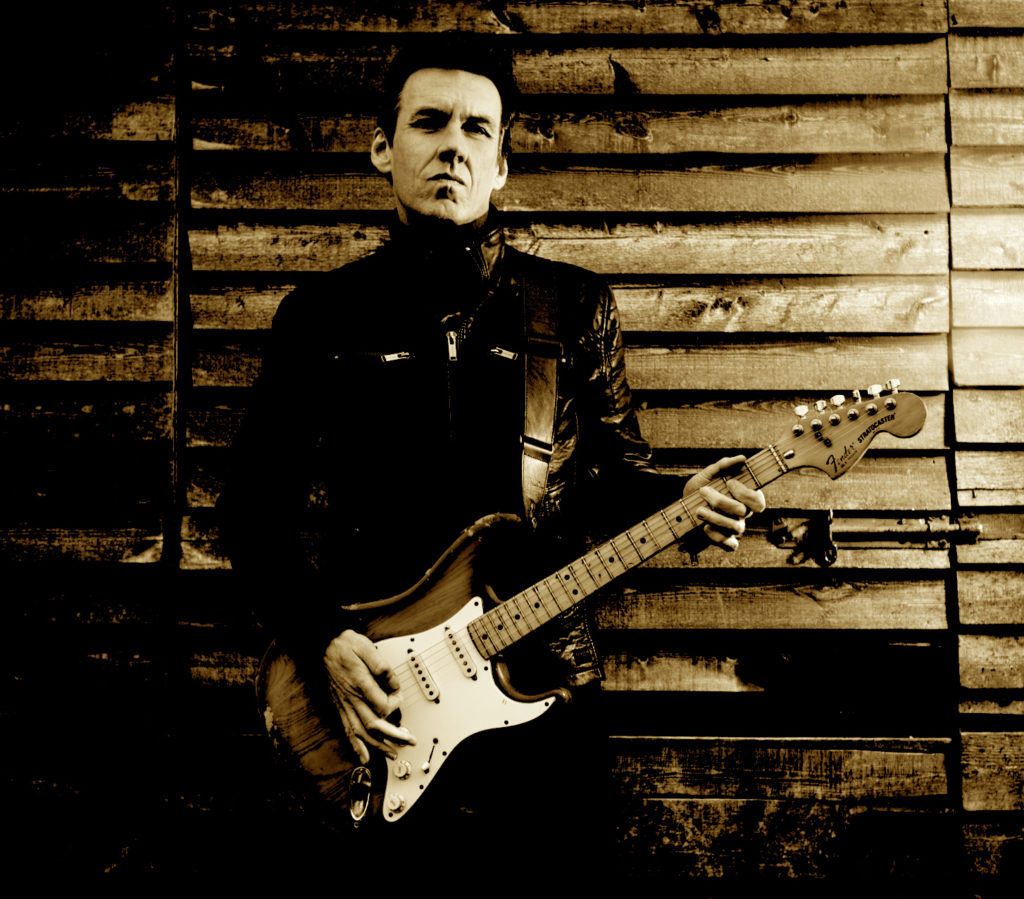 The opening moments set the mood with ease, a joyful breath of voices and that immediately appealing guitar tone, subtle gliding slides to lead us in – right before the rhythm and progression take hold.
Far from a melancholic ode, though gorgeously heart-breaking in its own pure and compelling way, Till The Last Breath feels like a celebration – of life, of love, and the unparalleled relationship between mother and son.
As the track evolves, the energy and passion rise in subtly enveloping ways – the emotion multiplying, the joyfulness and brightness surrounding the listener all the more so. This is ignited in the changing details of the arrangement, but more notably, in the sudden intensity and edge of the playing.
Joe tells his story through the strings of his guitar, and his playing captivates in a deeply authentic way that's rarely stumbled upon these days. The added gift of the new video is the simple pleasure of witnessing the artist lost in the performance – something music fans will likely storm towards as and when the time returns.
Superb, a must hear for 2021, from an artist who never fails to connect with his audience.
Check out our in depth interview with Joe Hodgson for more insight, and follow him on Facebook & Instagram to stay updated.